x
How to Participate
Join a video call
You can participate to online Activities or experiences held by myHolidayActivities' activity providers using Skype/Zoom platforms. Once Activity is confirmed and booked, you'll get an email invite link for Skype or Zoom meeting 48 hours prior to activity session. You can participate either using your web browser or thru Zoom/Skype app. Before the Activity session, make sure you're logged into your meeting IDs and you've checked your mic and camera to avoid any disturbance.
Our Activity hosts struggle to provide best video conferencing experiences bearing high quality and efficiency. Download Apps: [Skype], [Zoom]


London

Adult
(18+)

Male & Female
Activity Summary
What is it all about?
We are going to do a tour around Notting Hill, talking a bit about its history and curiosities and working on different pics at determined spots, to learn on photographic concepts and how to use them on our camera and pics. As we are going on groups, think about coming with a special outfit (nice dress, hats, complements) for other to take pictures of you!
What Are You Doing
I will guide the group, teach and explain the history of the place in order to have a profitable experience in where we all learn and enjoy the tour.
Guest Prerequisite
Government ID, Passport, Driver licence
Buy Your Activity
Additional Information
What Should I Dress?
Casual or with a special outfit for others to take pics of you
What Else Should I know?
No photographic skills required
What Else Can I Get?
Any props or complements you want to use for the pictures!
Can I Purchase/Hire Items If needed?
Yes
Terms & Conditions
Unforeseen Cancellation *
Cancellation can be done up to 4 hours before the tour starts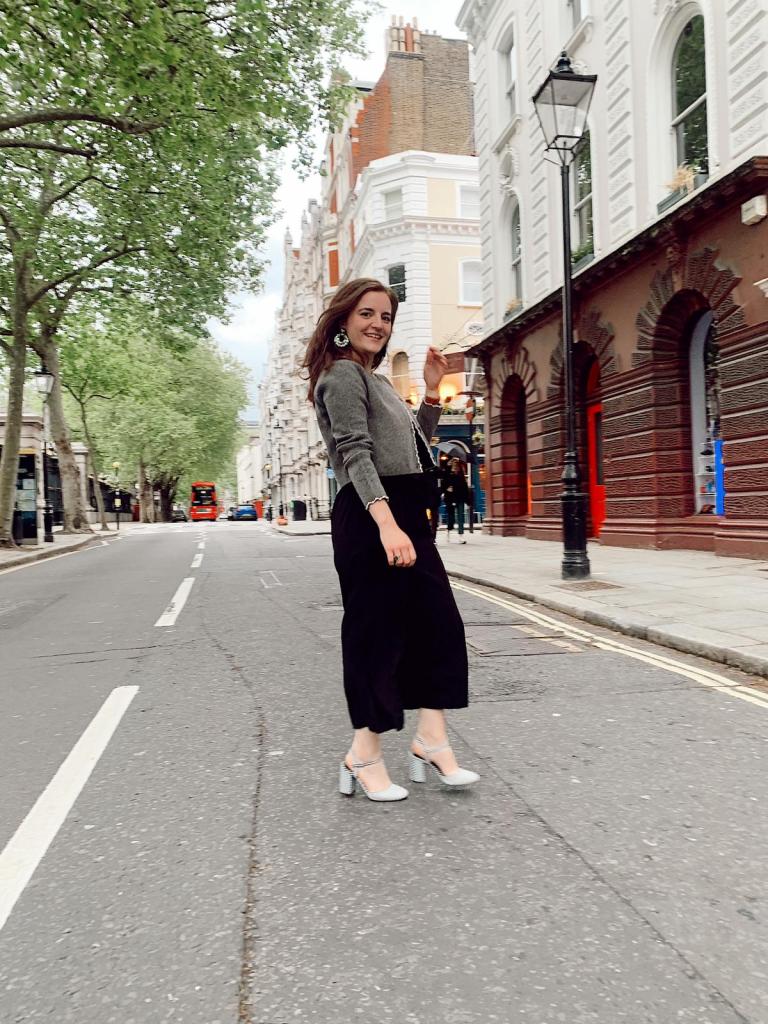 Photography tour - Notting Hill
08 Jul 22
SandraFerrer, Member since 1 year 3 months
Last Logged in: 1 year 3 months AGO
Activity Last Updated on: Jun 27, 2022
SEND MESSAGE