Verify
To enhance security for accounts on myholidayactivities.com, we Include a verification requirement during a registration process. This requirement helps us to prevent fraud, create accountability and further protects the site's integrity for both Thrill User who relies on myHolidayActivities for valuable advice and the Activity Host that market themselves through the site. We actively encourage activity hosts to be verified at all levels because thrill users need to ensure the journey is safe and professional as it will build the trust level.
Reference
Bronze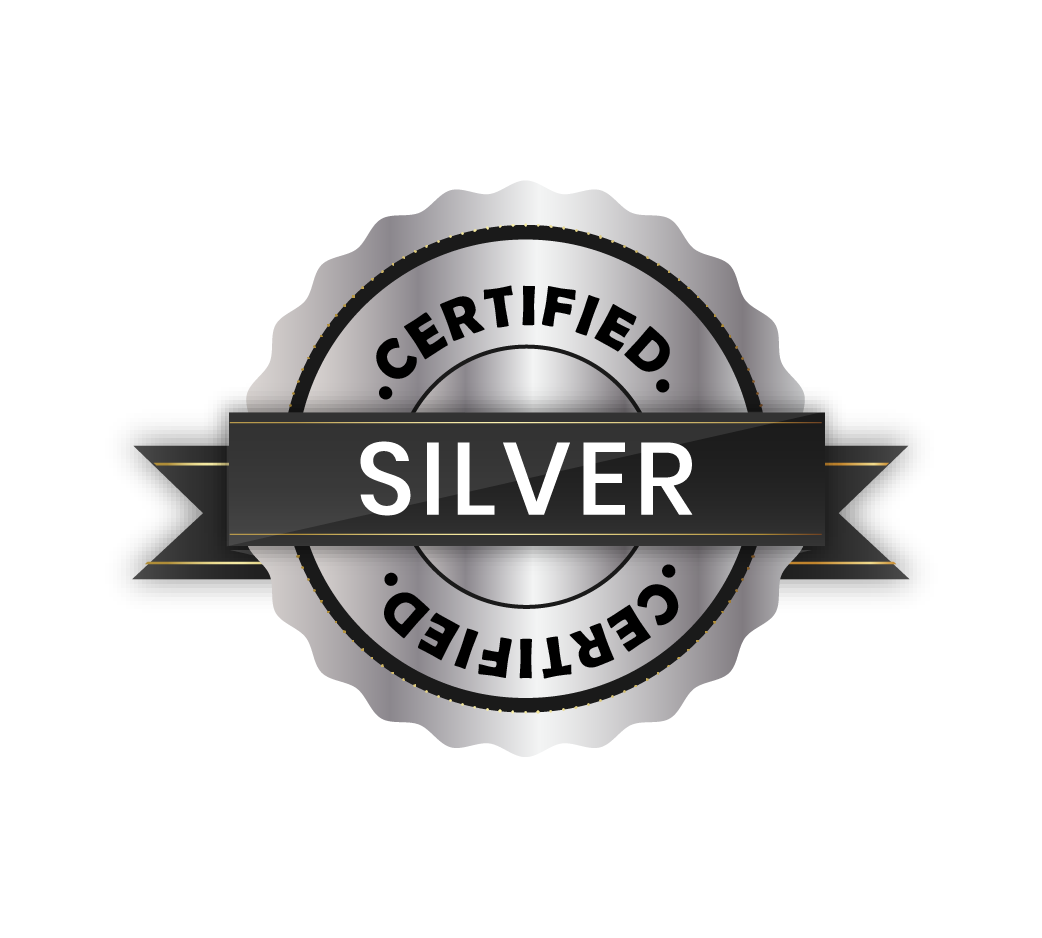 Silver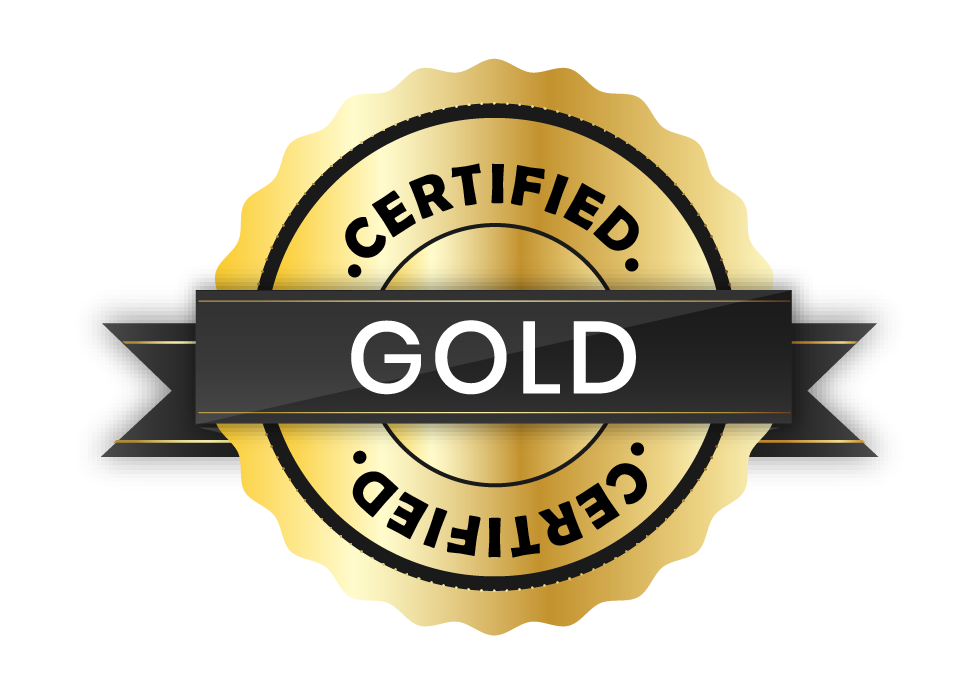 Gold
Platinum

Email





Mobile




Social Media




Credit-Card


Address

We allow 2-3 weeks to complete your profile. We also send you email and SMS reminders every Tuesday at 10 am. If you still don't respond then an automated verification will remove your profile from the platform.
You must be at least bronze verified to be searchable to students.
Why should you Verify your details?
Myholidayactivities is open for activity Hosts from all around the globe. It provides a handy platform for thrill users and activity hosts. Hence, if you don't verify yourself as an Activity Host by providing the minimum required information, you undermine your credibility.
As mentioned, our platform deals with people belonging to different age groups, including youngsters. Thus, we urge our activity host to provide the necessary verification details. This will not only help them build a credible base but will also help them earn more.
Verification helps us provide an additional security layer for the community by controlling who has access to an account. If you're verified, It will allow us to work with you to help resolve your myHolidayActivities listing issues.
What needs to be done?
You can provide your verification details at the time of signing up or by editing your account later on. We have different stages of verification (explained later) for which you need to provide your
Email address
House address
Mobile number
Social media details
Credit card information (It will not be saved)
Different Stages of Verification
At myHolidayActivities, as shown in the chart, we have four levels of verification. The verification levels and their requirements are as follows:
Bronze: Email, Mobile Number.
Silver: Bronze tier requirements, and social Media details
Gold: Silver tier requirements and credit card information
Platinum: For the Platinum tier, all the requirements, including Address verification must be completed.
Requirement details
Every requirement has a specific significance. Here is what it means.

Email
You have to provide a proper and authentic email address. We urge you to register using your work email address. Once that is done, you will receive a verification email. As soon as you click on the link, your email will be verified.

Mobile
After creating your account, you will have to add your mobile number. The phone number will be registered on the portal. You will receive a 5-digit verification code via SMS message. Input this code on the website to complete your verification.

Credit Card Verified (We DO NOT store your card details)
The card you provide is for authorization purposes only. A £1 charge will be made on your card in order for us to confirm its validity and your identity. Please note that the card you use should bear your name, not that of a family or colleague. You will be asked to provide the following information regarding the card:
Your country (country in which the card was issued)
Type of card (Visa, MasterCard, etc.)
Credit card number - Cardholder name
Expiration date
Once you have successfully submitted your information, you will see a  card verification confirmation message on the screen.
Social Media
This is a manual check carried out by one of the support analysts. They will look at your social credentials (FB & LinkedIn) and connect you to our social accounts. Provided you accept our request and allow us to see details, you will be marked as social media verified.
Verify Address
Verify your Address Every Activity Host needs to be fully verified at some stage when using myHolidayActivities. You can upload your personal address document here. You'll need to provide a high-quality photo or scan of a valid address document which shows:
Your name
Your full personal address
Date of issue
The nature of the document (e.g. type of bill, subject of the letter)
Your name and personal address on the document must match those on your myHolidayActivities profile.
Your utility bill - Gas, Electric, Phone (We cannot accept mobile phone bills)
Your council tax bill, or an HMRC notification
Your vehicle registration or tax
Your photo driving license shows your address and its expiry date
Other government or financial institutions issued document
Do not send any bank else credit card statements
Important information to note:
Your utility bill, the council tax bill cannot be older than 6 months
Your address cannot be a PO Box, as this will not be accepted.
The address proof must be issued to your personal address. We cannot accept address proofs that have been issued to a business.
Do not send any bank else credit card statements
What if I still have questions?
We are happy to help, so you can use the myHolidayActivities Platform to build your business.
For help with the verification process contact Support on support@myholidayactivities.com