How it works for Activity Hosts
We provide the right tools and full empowerment to turn your passion into a successful career.
Free to join - No registration charges
We don't charge any commission from hosts- You keep everything you make
Flexibility - Be your own boss
Flexibility to set your own prices, schedules, and discounts. Host private tours or activities at any desired location in the UK.
Get more Visibility
Marketing and promotion. We will help you to promote your activities and get more visibility through ads and social media marketing.
Zoom Integration
Deliver hassle-free online activities, virtual tours, workshops, or masterclasses
Sales and Cancellation Policy
Easily manage and track your sales and bookings. Choose a suitable cancellation policy to avoid no-shows
Instant Support for Enquires
We've Instant WhatsApp customer support. You can get your all queries resolved in no time.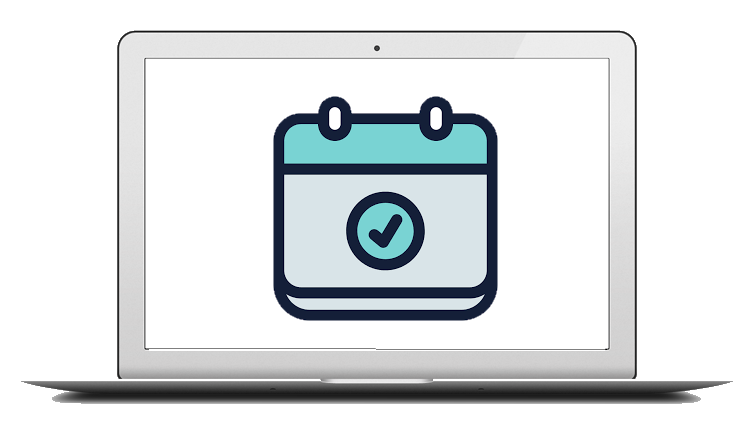 Sales & booking dashboard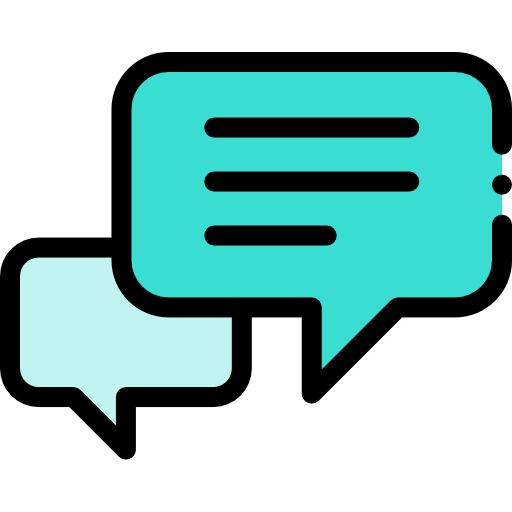 Built-in messenger
Add discounts to increase sales
Attendance Dashboard
Become a Host on your own Terms!
We stay by your side in your hosting journey at every step from booking to delivery of tours or activities until you get paid. You'll get all the tools to manage your activities and track your sales.
Here's how to get started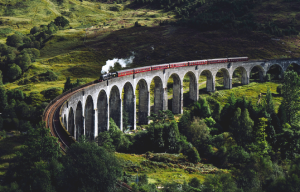 Decide what you want to Host
You can host all kinds of activities, from creative workshops to foraging activities, skydiving adventures to kids activities & dayouts, and Harry Potter tours to private historical tours of the UK. Tailor them for any age group.
Create an Activity Listing
Highlight what you will cover in that activity and what guests can expect from it. Add high-quality images to your activity to give an ever-lasting first impression.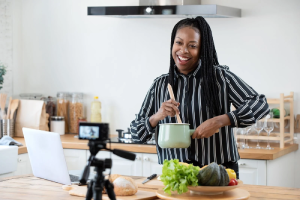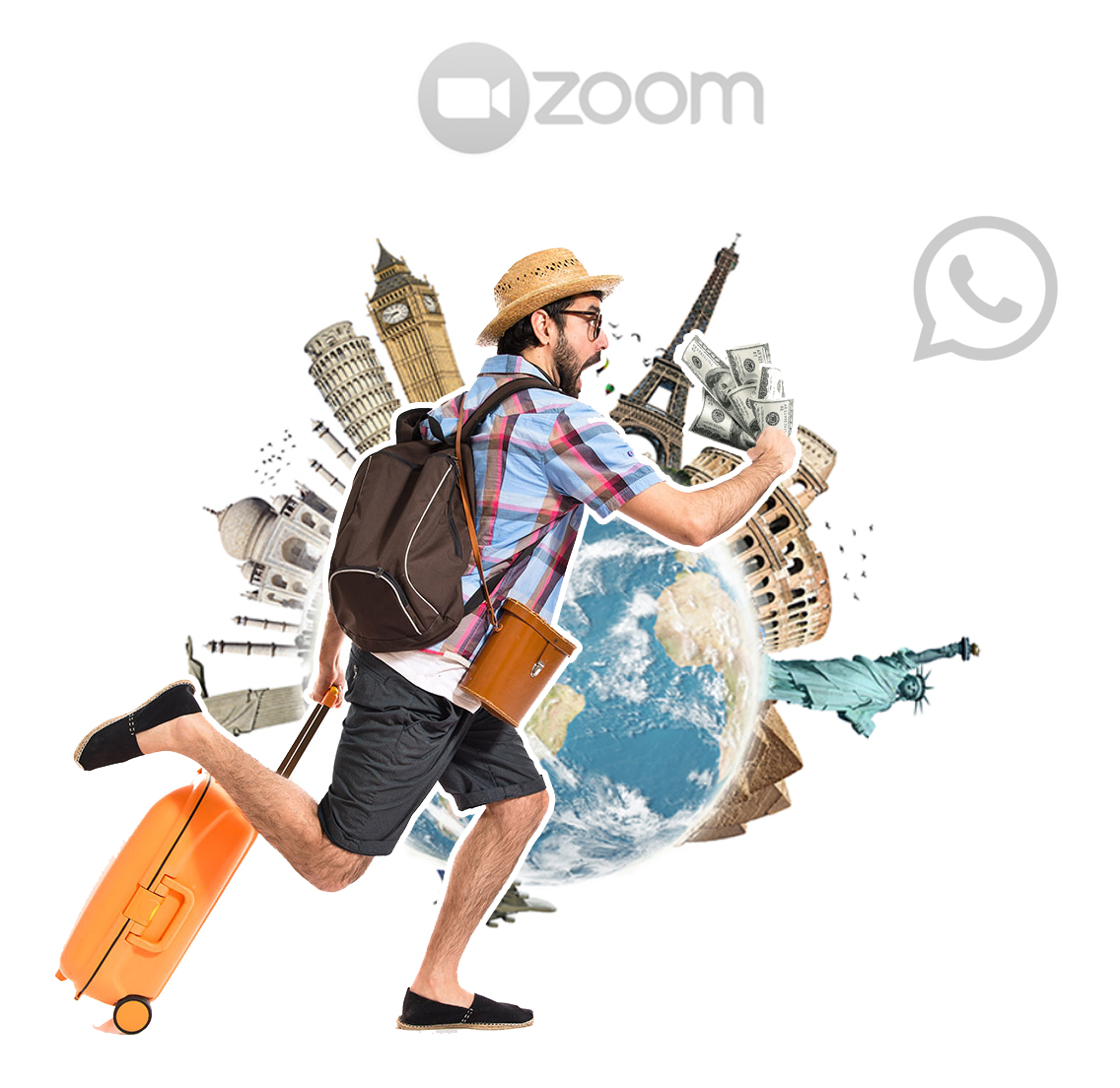 Start Earning
Once your activity is published, sit back, buckle up to receive bookings, and get paid for doing what you love with like-minded people.
Questions?
Do you have API connectivity with any booking system?
No, currently we don't have API connectivity with any booking system. However, we are planning to integrate with one of the booking systems in the future.
If you don't charge any commission from the host then how do you make money?
Yes, we don't charge any commission from hosts they get 100% of their earnings but we charge a 10 percent commission from guests on top of the prices hosts set for the tours and activities.
What marketing activities do you perform? What do you do to market my activities?
We have official company accounts on all social media platforms and we post your activities on our social media channels as featured posts so our audience can explore them. Besides this, we do advertising on social platforms, Google, and many travel magazines.
Do you have any cancellation policy if guests don't show up?
Yes, we have 4 types of cancellation policies i.e. open, mild, rigid, and firm. Hosts can select as per their preferences. You can check more detail on this page - Cancellation Policy.
Where the money will go if a guest doesn't show up?
It will be sent to the respective host if the guest doesn't cancel the booking.
When will I receive the money? Would you keep my money until the tour is delivered?
Yes, we will hold the money until the tour is delivered and the host marks the attendance from the dashboard. The host will be paid within 15 days intervals starting from the day when the tour is delivered.
I take upfront fees from guests to host my tours, or after meeting physically with them. what are the reinforcements there?
It is not applicable while using myHolidayActivities booking system. We process the payments securely to avoid any fraudulent activity from both parties. However, hosts can take payments in hand for extra services, accessories, or facilities provided during tours. 
Can I make my guests book directly from my website?
We recommend keeping all payments with myHolidayActivities to keep the environment safe and hassle-free for both sides. Hosts can link the myholiday booking system to their websites and allow their customers to book through their MyHoliday Host account for secured payment processing.