x
How to Participate
Join a video call
You can participate to online Activities or experiences held by myHolidayActivities' activity providers using Skype/Zoom platforms. Once Activity is confirmed and booked, you'll get an email invite link for Skype or Zoom meeting 48 hours prior to activity session. You can participate either using your web browser or thru Zoom/Skype app. Before the Activity session, make sure you're logged into your meeting IDs and you've checked your mic and camera to avoid any disturbance.
Our Activity hosts struggle to provide best video conferencing experiences bearing high quality and efficiency. Download Apps: [Skype], [Zoom]




Adult
(18+)

Male & Female
Activity Summary
What is it all about?
How about traveling through someone's voice? In this event, you get to hear camping experiences and amazing yet suspicious stories.
What Are You Doing
I ll be sharing my screen with you all and talk about camping life and my personal experiences with it. The risks, the stories, the enthusiasm, It is going to be a party pack. We all will communicate with each other as well as share experiences and interact. Get to know about each others life and all interesting facts and stories about camping is all everyone wants. Bring on your popcorn and cold drink as it will all be a movie. Lets become virtual backpackers and explore the world
Buy Your Activity
Terms & Conditions
Unforeseen Cancellation *
Any cancellations must be made 48hrs in advance or else I can not offer a refund.
Safety Policy *
Please use a good wifi connection in order to not disturb the call.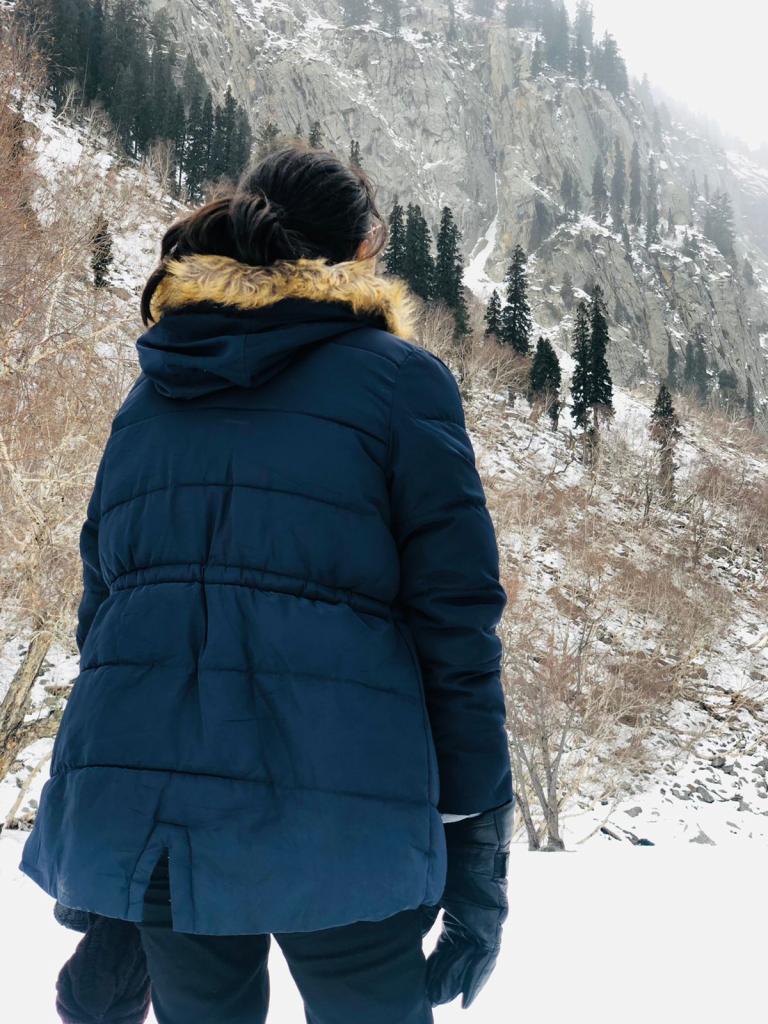 Travel Diaries
27 Jun 22
Rubab, Member since 1 year 8 months
Last Logged in: 1 year 5 months AGO
Activity Last Updated on: Jun 18, 2022
SEND MESSAGE