x
How to Participate
Join a video call
You can participate to online Activities or experiences held by myHolidayActivities' activity providers using Skype/Zoom platforms. Once Activity is confirmed and booked, you'll get an email invite link for Skype or Zoom meeting 48 hours prior to activity session. You can participate either using your web browser or thru Zoom/Skype app. Before the Activity session, make sure you're logged into your meeting IDs and you've checked your mic and camera to avoid any disturbance.
Our Activity hosts struggle to provide best video conferencing experiences bearing high quality and efficiency. Download Apps: [Skype], [Zoom]




Adult
(18+)

Male & Female
Activity Summary
What is it all about?
Let's get our families together for a fun hands-on cooking class! I will teach you Sri Lankan local dishes that you and your family will cook together, everybody participates! Also, take a glimpse of the countryside of Sri Lanka and even visit a tea factory if we have time
What Are You Doing
Join me and my family at our cottage in the suburbs of Kandy, away from the hustle & bustle of the city, for a real local experience. Cook together with your family and take home unforgettable memories together plus some tasty recipes. To start with a bang, let's first visit the local market full of activities and get intoduced to what you will be cooking along with me. Want to cook on your own any special local cuisine? Why don't we stop and buy! Let's see the huge buddha statue and the folk lore behind it! You can see the panoramic view of quirky Kandy city in the broad day light!
Buy Your Activity
Additional Information
What Else Can I Get?
Private guide Alcoholic drinks at extra charge and 2 non alcoholic drinks included
Terms & Conditions
Unforeseen Cancellation *
Receive a full refund for cancellations done 7 days before the experience date. Your experience can be canceled and fully refunded within 24 hours of purchase.
Safety Policy *
Local safety regulations are put in place to ensure your comfort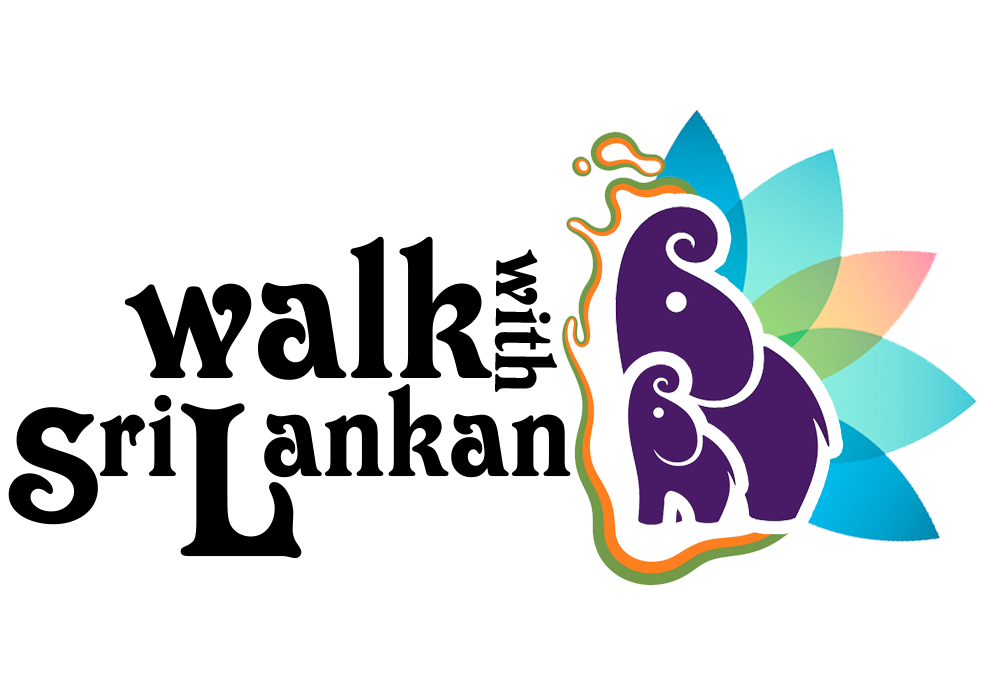 SriLankan Cooking Class- fun hands in cooking
14 Jul 22
Buddhima, Member since 2 years 5 months
Last Logged in: 1 year 2 months AGO
Activity Last Updated on: Jul 07, 2022
SEND MESSAGE