x
How to Participate
Join a video call
You can participate to online Activities or experiences held by myHolidayActivities' activity providers using Skype/Zoom platforms. Once Activity is confirmed and booked, you'll get an email invite link for Skype or Zoom meeting 48 hours prior to activity session. You can participate either using your web browser or thru Zoom/Skype app. Before the Activity session, make sure you're logged into your meeting IDs and you've checked your mic and camera to avoid any disturbance.
Our Activity hosts struggle to provide best video conferencing experiences bearing high quality and efficiency. Download Apps: [Skype], [Zoom]



Adult
(18+)

Male & Female
Activity Summary
What is it all about?
It is all bout an in depth tour of Hampton Court Palace • Tudor kitchens • The Triumphs of Caesar • Privy Garden • The Chapel Royal • Hampton Court Palace gardens • Costumed guided tours • The Maze • Great Hall
What Are You Doing
We will be visiting The flamboyant Tudor monarch, Henry VIII which is mostly associated with this majestic Palace. He lavished money on fabulous tapestries and paintings, housed and fed a huge court and pursued a succession of wives, political power and domination over Rome. However, the elegance and romance of the palace owes much to the Baroque buildings created by Sir Christopher Wren for the joint monarchs William and Mary at the end of the 17th century. Meeting point: Waterloo station next to platform number 10 Duration: 4 hours. Included: tour guide fee Excluded: tickets, transport, tips. Starting time at 9am, 10am, 11am, 12pm, 1pm, 2pm
Guest Prerequisite
Government ID, Driver licence
Buy Your Activity
Additional Information
What Else Should I know?
N/A
Can I Purchase/Hire Items If needed?
N/A
Terms & Conditions
Unforeseen Cancellation *
YES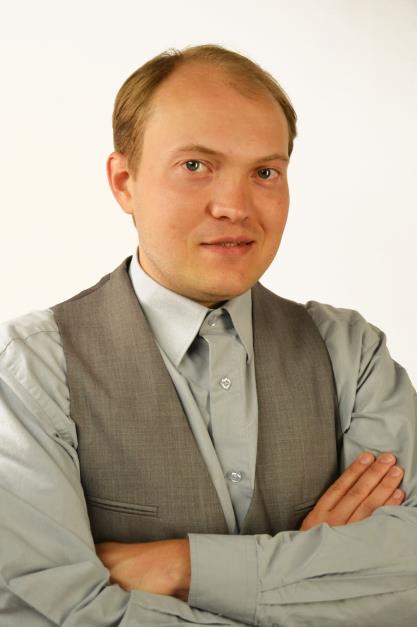 Private guided Hampton Court Palace tour
01 Jul 22
viplondontour, Member since 1 year 6 months
Last Logged in: 1 year 3 months AGO
Activity Last Updated on: Jul 01, 2022
SEND MESSAGE