x
How to Participate
Join a video call
You can participate to online Activities or experiences held by myHolidayActivities' activity providers using Skype/Zoom platforms. Once Activity is confirmed and booked, you'll get an email invite link for Skype or Zoom meeting 48 hours prior to activity session. You can participate either using your web browser or thru Zoom/Skype app. Before the Activity session, make sure you're logged into your meeting IDs and you've checked your mic and camera to avoid any disturbance.
Our Activity hosts struggle to provide best video conferencing experiences bearing high quality and efficiency. Download Apps: [Skype], [Zoom]




Adult
(18+)

Male & Female
Activity Summary
What is it all about?
Pretty gardens, rose-tint buildings, breathtaking wonders and tea plantations… this is what awaits you in the small city of Nuwara Eliya. Follow your favorite guide and see what makes this city so special. Everything is crafted into one private tour, around your wishes!
What Are You Doing
Nuwara Eliya is a place of tea, rushing rivers, waterfalls, and throwbacks to the British Empire. Explore this delightful and historical little town on a private day tour guided by your favorite local. Beautiful backdrops of mountains, valleys, and tea plantations form the perfect setting to immerse yourself in nature. Enjoy the convenience of having your own driver and private guide and start your journey with an early-morning pickup from your hotel. Travel into the rolling hills of Sri Lanka's central region and get ready to admire the tea estates and lush hills of this beautiful island. Stop along the way and be mesmerized by the picturesque beauty of Ramboda Falls, the Giant Java Fig Tree or a unique Hindu temple where you can learn about the rituals and make a wish. Take a stroll through a tea plantation and enjoy a local snack with a glass of tea in a tranquil setting. Explore the beautiful, cozy little town of Nuwara Eliya and pass by its Tudor-style buildings. Appreciate a stroll through a neighborhood with tiny bungalows, interesting manors, and delightful chateaus. Make a memory in the old red-bricked post office and perhaps send a beautiful postcard to your family and friends! Time for a lunch break! Indulge yourself in a real food experience and make your tastebuds dance with a mix of unique aromas and ingredients. Your local host can tell you about the local cuisine, exotic vegetables or even give you recommendations of dishes to try. One thing that you must try whilst here is a tea factory experience. Visit the Pedro Tea Factory to learn about tea production and its significance to the Sri Lankan economy. Locals can show you how to pick out the best tea leaves, so you can see how the plucked leaves turn into tea variations. Ask your private guide all your burning questions and enjoy this unique experience to its fullest. Before heading back to Kandy, take a relaxing walk around the shores of Gregory Lake and admire the serene beauty with misty hills in the backdrop. This truly local experience is full of interesting stories, a delicious local meal & countless breathtaking views. The best thing is that everything can be 100% personalized, just get in touch with your favorite local guide!
Buy Your Activity
Additional Information
What Else Can I Get?
Private guide
Terms & Conditions
Unforeseen Cancellation *
Receive a full refund for cancellations done 7 days before the experience date. Your experience can be canceled and fully refunded within 24 hours of purchase.
Safety Policy *
Local safety regulations are put in place to ensure your comfort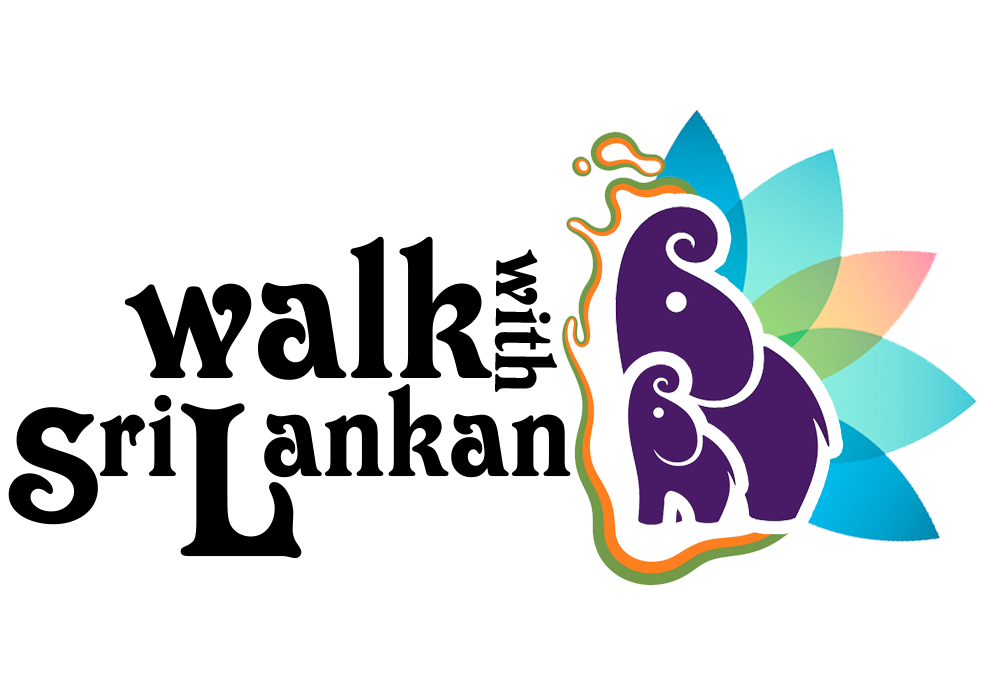 Private Nuwara Eliya Experience: Tea, Locals & Nature
17 Jul 22
Buddhima, Member since 2 years 7 months
Last Logged in: 1 year 5 months AGO
Activity Last Updated on: Jul 07, 2022
SEND MESSAGE