x
How to Participate
Join a video call
You can participate to online Activities or experiences held by myHolidayActivities' activity providers using Skype/Zoom platforms. Once Activity is confirmed and booked, you'll get an email invite link for Skype or Zoom meeting 48 hours prior to activity session. You can participate either using your web browser or thru Zoom/Skype app. Before the Activity session, make sure you're logged into your meeting IDs and you've checked your mic and camera to avoid any disturbance.
Our Activity hosts struggle to provide best video conferencing experiences bearing high quality and efficiency. Download Apps: [Skype], [Zoom]


Eastbourne

Adult
(18+)

Male & Female
Activity Summary
What is it all about?
A Photographic tour of the South Down National Park
What Are You Doing
We will be walking and in part catching a bus so we can take in a big part of the Heritage South Downs coastal area between Eastbourne and Seaford. We will have our cameras to take photos of the beautiful and iconic areas and very possibly birds on the route. We will be able to stop for a drink and bite to eat along the way and finish off our day at an English Pub.
Guest Prerequisite
All participants must be reasonably fit.
Yes, with parental supervision and on condition they can walk unassisted on the steep inclines.
What does it come with?

Bus

Water
Buy Your Activity
Additional Information
What Should I Dress?
Comfortable clothing and shoes.
What Else Should I know?
Water is always useful.
Can I Purchase/Hire Items If needed?
There are local stores in Eastbourne where you can buy anything you require.
Terms & Conditions
Unforeseen Cancellation *
Please speak to organiser
Confirmation Policy (Optional)
Confirmation at least 24 hours before event.
Safety Policy *
It is important to stay with the guide as there are cliffs and difficult areas to go through.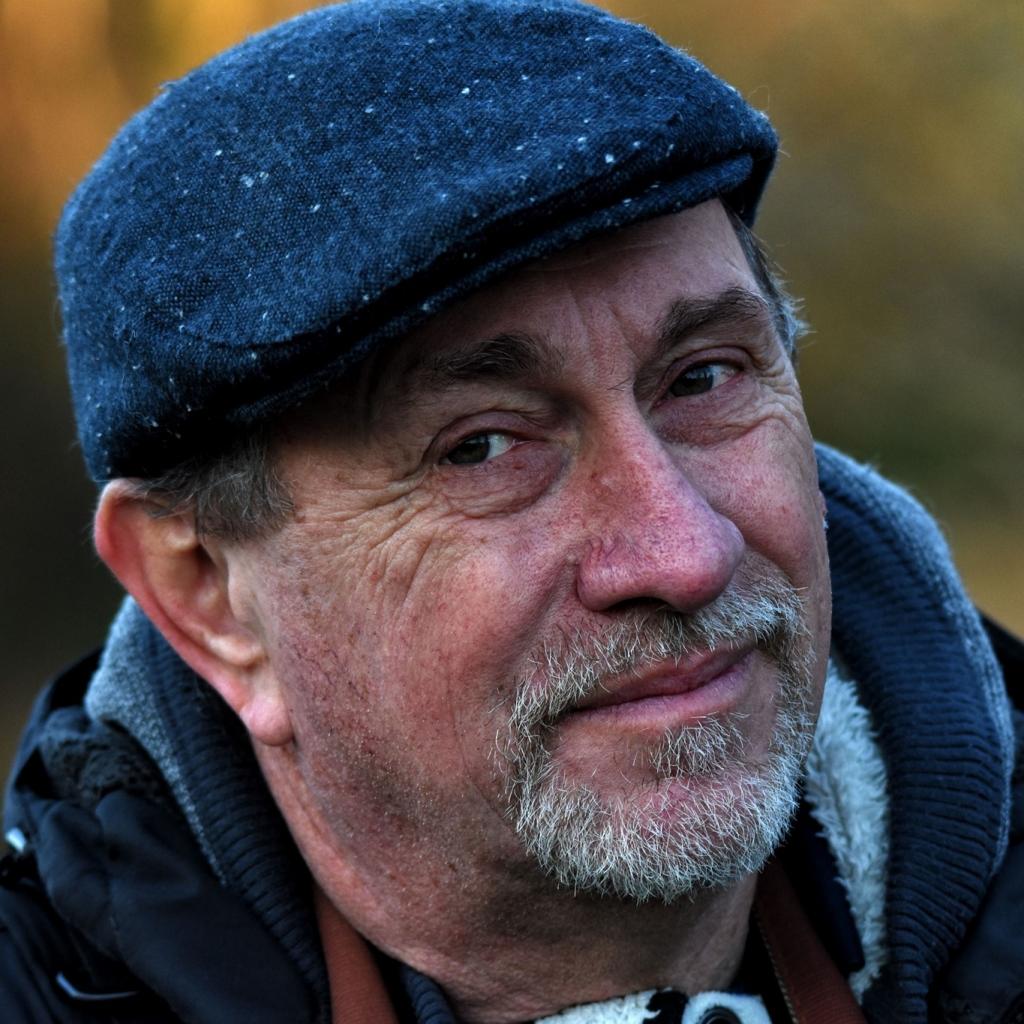 Photography Day Out
01 Jul 22
Gareth Parkes, Member since 1 year 6 months
Last Logged in: 1 year 5 months AGO
Activity Last Updated on: Jun 27, 2022
SEND MESSAGE