x
How to Participate
Join a video call
You can participate to online Activities or experiences held by myHolidayActivities' activity providers using Skype/Zoom platforms. Once Activity is confirmed and booked, you'll get an email invite link for Skype or Zoom meeting 48 hours prior to activity session. You can participate either using your web browser or thru Zoom/Skype app. Before the Activity session, make sure you're logged into your meeting IDs and you've checked your mic and camera to avoid any disturbance.
Our Activity hosts struggle to provide best video conferencing experiences bearing high quality and efficiency. Download Apps: [Skype], [Zoom]




Adult
(18+)

Male & Female
Activity Summary
What is it all about?
Experience the irresistible charm of Kandy and discover this ancient royal city together with a local. Admire lush nature, be amazed by a golden-roofed temple and get under the skin of Kandy's history and culture during a full day private tour.
What Are You Doing
Discover the gorgeous city of Kandy and spend a relaxing day together with your favorite local. Visit temples, stroll through a local market, learn about spices and exotic vegetables… Everything you wish for can be included in this private tour created just for you. Start your day with a pick-up from your hotel and then proceed to Temple of the Tooth, the most important highlight of this charming city. With elegant pillars and arches, golden embellishments and beautiful paintings; the entire place is a work of art. Hear the story about this gorgeous temple and see how people bring flowers and pray in this sacred place. Take a stroll to the Royal Forest Park of Kandy and enjoy the exotic vegetation around you. Do a city tour of Kandy and stroll along the lake side, pass by the colorful bus terminal and the vibrant local market. Get ready to check out the colorful, hand-painted buses, because they are true pieces of art! Walk along the food stalls in the local market, enjoy the local vibe and have a delicious tasting. Mingle with the locals while admiring the variety of goods and exotic fruits. Curious to know more about the ingredients that local people use to prepare their food? Your local host can tell you all about the local cuisine and everything you'd love to know! Time for a breathtaking view of this enchanting city! Take a ride to the Upper lake Viewpoint and enjoy a birds-eye view over the city. Feeling hungry? No problem! Your host can take you to a nice place to enjoy a local lunch and get a taste of the Sri Lankan cuisine. Change the scenery and drive through the mountain range. Make a stop a tea plantation, learn how to pluck tea leaves, and listen to your private guide's insights about the tea culture and its history. Go off the beaten path and visit a true hidden gem: a beautiful secret temple famous for its 5th century paintings. Follow your favorite local and walk through a narrow pathway to get to this hidden place. A monk will wait for you to open the door and let you inside. Be amazed by the rock inscriptions that date back to the 6th century! Ever wondered what that big Buddha statue on top of the hill is all about? You'll have the chance to admire it from up close! Hear all about its legends, and admire the view. It's the perfect way to conclude your tour! Before you say goodbye to your host, enjoy a chilled drink, and ask your local host for any recommendations on what to do next or places you shouldn't miss. Want to adjust the route a bit? No problem - your host can fully personalize the tour to your preferences! Take a look at the videos and choose the local you like the most and get ready to explore Kandy's best highlights & hidden gems!
Buy Your Activity
Additional Information
What Else Can I Get?
Private guide, amazing facts about Temple of Tooth and Bahirawakanda Temple.
Terms & Conditions
Unforeseen Cancellation *
Receive a full refund for cancellations done 7 days before the experience date. Your experience can be canceled and fully refunded within 24 hours of purchase.
Safety Policy *
Local safety regulations are put in place to ensure your comfort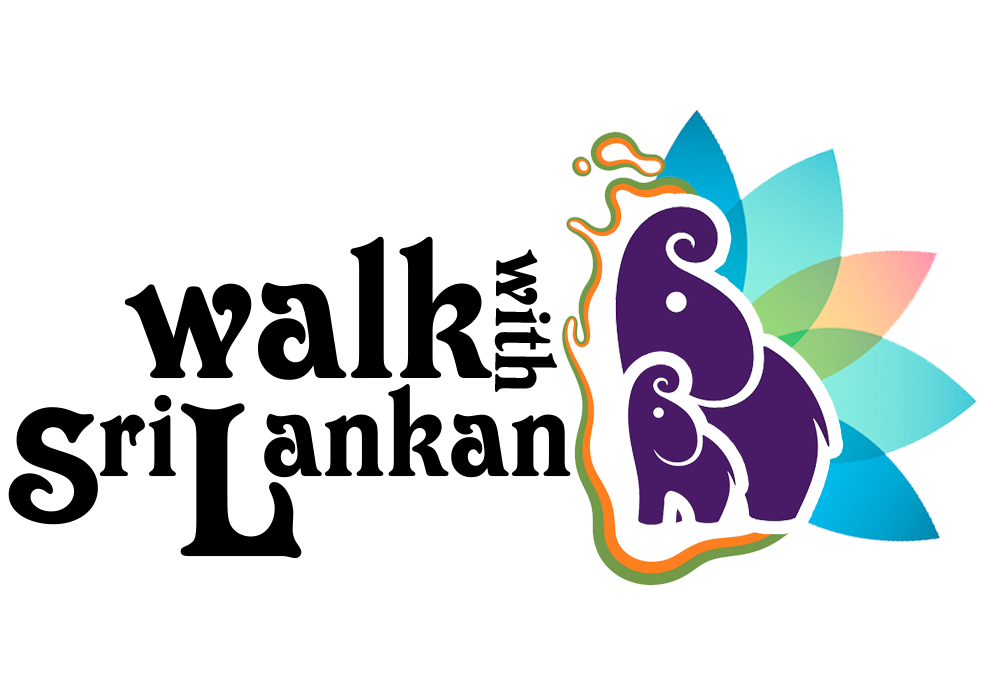 Full Day Charming Kandy Tour: Highlights & Hidden Gems
17 Jul 22
Buddhima, Member since 2 years 5 months
Last Logged in: 1 year 2 months AGO
Activity Last Updated on: Jul 07, 2022
SEND MESSAGE