x
How to Participate
Join a video call
You can participate to online Activities or experiences held by myHolidayActivities' activity providers using Skype/Zoom platforms. Once Activity is confirmed and booked, you'll get an email invite link for Skype or Zoom meeting 48 hours prior to activity session. You can participate either using your web browser or thru Zoom/Skype app. Before the Activity session, make sure you're logged into your meeting IDs and you've checked your mic and camera to avoid any disturbance.
Our Activity hosts struggle to provide best video conferencing experiences bearing high quality and efficiency. Download Apps: [Skype], [Zoom]


Bristol

Adult
(18+)

Male & Female
Activity Summary
What is it all about?
Learn how to move metal in this one on one learning experience. During this day-long experience you'll create a bangle design, before using a hammer to move your silver and make a beautiful and unique forged bangle.
What Are You Doing
With the help of Charlotte, you'll use the tools and techniques to make and finish your own silver bangle. Charlotte has been teaching and hosting workshops since 2013. You'll be able to texture and form your bangle to create your bangle, depending on your chosen design. You will be making an open bangle in this workshop Charlotte is an experienced and creative silversmith and jewellery maker and will take you through each part of the process step by step. You'll not only go away with your own personal bangle but also the experience of using the tools and techniques used by silversmiths.
Guest Prerequisite
Good eyesight and hand dexterity is a must.
Buy Your Activity
Additional Information
What Should I Dress?
Sturdy shoes, trousers and no flowing tops.
What Else Should I know?
Hair to be tied back
What Else Can I Get?
Photographs will be taken throughout the day which you will be emailed after the session.
Can I Purchase/Hire Items If needed?
There should be no need. All materials and tools are supplied. Jewellery will be on sale if you want to purchase.
Terms & Conditions
Unforeseen Cancellation *
2 weeks cancellation policy
Safety Policy *
Public and Personal Liability Cover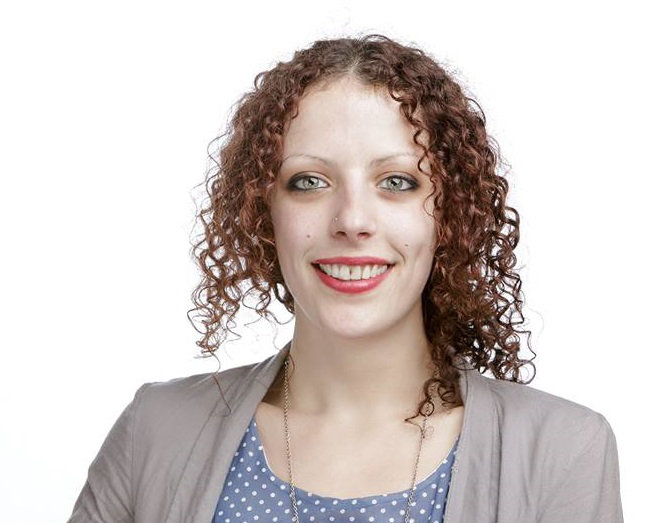 MAKE A SILVER BANGLE
24 Sep 22
The Silver Duck, Member since 1 year 3 months
Last Logged in: 1 year 2 months AGO
Activity Last Updated on: Sep 24, 2022
SEND MESSAGE