x
How to Participate
Join a video call
You can participate to online Activities or experiences held by myHolidayActivities' activity providers using Skype/Zoom platforms. Once Activity is confirmed and booked, you'll get an email invite link for Skype or Zoom meeting 48 hours prior to activity session. You can participate either using your web browser or thru Zoom/Skype app. Before the Activity session, make sure you're logged into your meeting IDs and you've checked your mic and camera to avoid any disturbance.
Our Activity hosts struggle to provide best video conferencing experiences bearing high quality and efficiency. Download Apps: [Skype], [Zoom]


Bristol

Adult
(18+)

Male & Female
Activity Summary
What is it all about?
Learn how to make your own pair of earrings in the 1-2-1 workshop.
What Are You Doing
Design and create your own earrings using reticulation and texturing techniques, with your silversmith host, Charlotte. In this private half day experience you'll get to discover jewellery making techniques and try them yourself. Charlotte has been teaching and hosting workshops since 2013. You'll be able to create shapes by using a piercing saw to cut out your design and will have the option to add texture using hammers and stamps. Charlotte will work with you to choose the right tools to make your design and you'll be able to try techniques like doming, forming to make 3D forms and soldering. The workshop will be 3.5 hours long. Available in morning or evening sessions. All the silver used is included and at the end of your experience you'll have a finished set of bespoke earrings to be proud of.
Guest Prerequisite
Good eyesight and hand dexterity is a must.
Buy Your Activity
Additional Information
What Should I Dress?
Sturdy shoes, trousers and no flowing tops.
What Else Should I know?
Hair to be tied back
What Else Can I Get?
Photographs will be taken throughout the day which you will be emailed after the session.
Can I Purchase/Hire Items If needed?
There should be no need. All materials and tools are supplied. Jewellery will be on sale if you want to purchase.
Terms & Conditions
Unforeseen Cancellation *
2 weeks cancellation policy
Safety Policy *
Public and Personal Liability Cover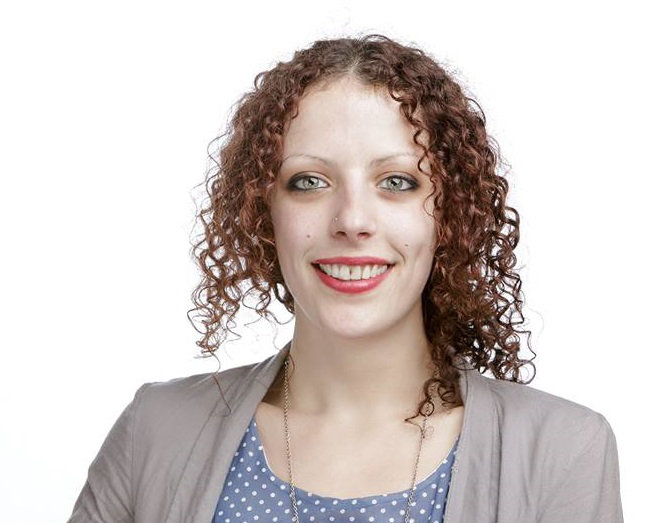 MAKE YOUR OWN SILVER EARRINGS
23 Sep 22
The Silver Duck, Member since 1 year 1 month
Last Logged in: 1 year 1 week AGO
Activity Last Updated on: Sep 13, 2022
SEND MESSAGE