x
How to Participate
Join a video call
You can participate to online Activities or experiences held by myHolidayActivities' activity providers using Skype/Zoom platforms. Once Activity is confirmed and booked, you'll get an email invite link for Skype or Zoom meeting 48 hours prior to activity session. You can participate either using your web browser or thru Zoom/Skype app. Before the Activity session, make sure you're logged into your meeting IDs and you've checked your mic and camera to avoid any disturbance.
Our Activity hosts struggle to provide best video conferencing experiences bearing high quality and efficiency. Download Apps: [Skype], [Zoom]


Bristol

Adult
(18+)

Male & Female
Activity Summary
What is it all about?
Make your own silver spoon caddy whilst trying traditional silversmithing techniques in this private experience with Charlotte, from The Silver Duck. Charlotte has been teaching and hosting workshops since 2013.
What Are You Doing
During your day in Charlotte's Old Market Manor workshop you'll pierce, forge and form from two separate pieces of metal to create the bowl and handle before soldering them together. With Charlotte's help, you'll create a design for your spoon, choosing the depth of the bowl and shape of the handle to make it completely unique. Charlotte is an experienced silversmith and loves sharing her craft in these experiences with people keen to learn more about working with silver. She'll take you through the making process step by step, teaching each technique along the way. You'll finish the experience with a beautiful, custom caddy spoon, perfect for tea leaves or coffee grounds. All tools and materials will be provided as well as tea and coffee.
Guest Prerequisite
Good eyesight and hand dexterity is a must.
Buy Your Activity
Additional Information
What Should I Dress?
Sturdy shoes, trousers and no flowing tops.
What Else Should I know?
Hair to be tied back
What Else Can I Get?
Photographs will be taken throughout the day which you will be emailed after the session.
Can I Purchase/Hire Items If needed?
There should be no need. All materials and tools are supplied. Jewellery will be on sale if you want to purchase.
Terms & Conditions
Unforeseen Cancellation *
2 weeks cancellation policy
Safety Policy *
Public and Personal Liability Cover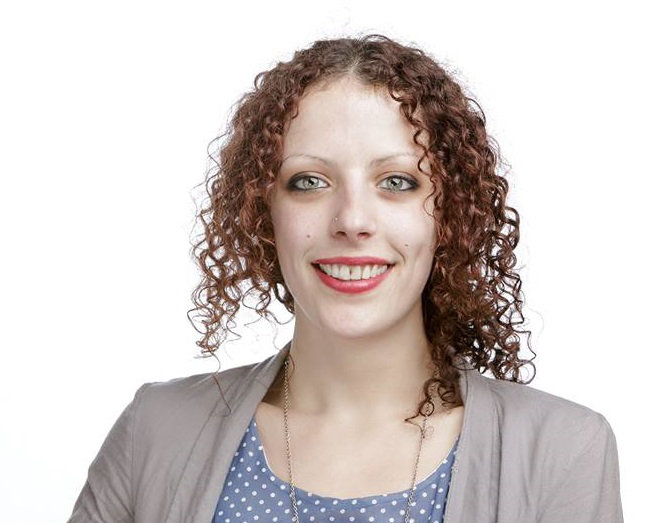 SPOON MAKING - BEGINNERS
06 Oct 22
The Silver Duck, Member since 1 year 1 month
Last Logged in: 1 year 1 week AGO
Activity Last Updated on: Sep 13, 2022
SEND MESSAGE