x
How to Participate
Join a video call
You can participate to online Activities or experiences held by myHolidayActivities' activity providers using Skype/Zoom platforms. Once Activity is confirmed and booked, you'll get an email invite link for Skype or Zoom meeting 48 hours prior to activity session. You can participate either using your web browser or thru Zoom/Skype app. Before the Activity session, make sure you're logged into your meeting IDs and you've checked your mic and camera to avoid any disturbance.
Our Activity hosts struggle to provide best video conferencing experiences bearing high quality and efficiency. Download Apps: [Skype], [Zoom]



Adult
(18+)

Male & Female
Activity Summary
What is it all about?
This tour is all about exploring The Cotswolds , the beautiful Warwick Castle , Stratford-Upon-Avon & Shakespeare's Birthplace, we will also be taking a Walking Tour of Oxford and Brasenose College.
What Are You Doing
 The Cotswolds As the tour drives through the Cotswolds, you'll see quintessential English countryside from the coach. Rolling hills, sleepy villages and market towns dot the landscape as far as the eye can see. Warwick Castle Get to grips with everything medieval at your final destination – fabulously interactive Warwick Castle! This fortress dates back to 1068 and still gives a thoroughly authentic medieval experience in the 21st century. Feel the weight of a sword and become a knight, or see the State Dining Room, decked out for a Victorian dinner party. Stratford-Upon-Avon & Shakespeare's Birthplace William Shakespeare called the market town of Stratford-Upon-Avon home, and you will visit the brilliant poet and playwright's birthplace during this tour. Walk through the house where he grew up as the legendary Bard is brought to life! Walking Tour of Oxford Oxford is famous for being home to the oldest university in the English speaking world – countless bright young things have wandered the town's cobbled streets over the years! During this guided walking tour you will see the stunning Bodleian Library and furtively discover unspoilt narrow alleyways, ancient squares and towering spires. Brasenose College Brasenose College was founded in 1509 by Sir Richard Sutton, a lawyer, and William Smyth, Bishop of Lincoln. Named after its bronze door knocker, Brasenose boasts fairytale architecture and a rolling green lawn. Past students include the writer William Golding and David Cameron, ex Prime Minister of the UK. After visiting Oxford, you will leave the university city and return to London.  Tour Highlights:  Walking Tour of Oxford  Christ Church  Drive through Cotswolds  Shakespeare's Birthplace  Time to explore Stratford on Avon  Warwick Castle  Meeting point at any London hotel (zone 1-4)  Duration: 10 hours  Included: private tour guide, car or minivan, pick up and drop off at the hotel.  Excluded: tickets, tips.  Starting time at 9am and 10am  Any extra time can be arranged for an extra fee.
Guest Prerequisite
Government ID, Driver licence
Buy Your Activity
Additional Information
What Else Should I know?
N/A
Can I Purchase/Hire Items If needed?
N/A
Terms & Conditions
Unforeseen Cancellation *
YES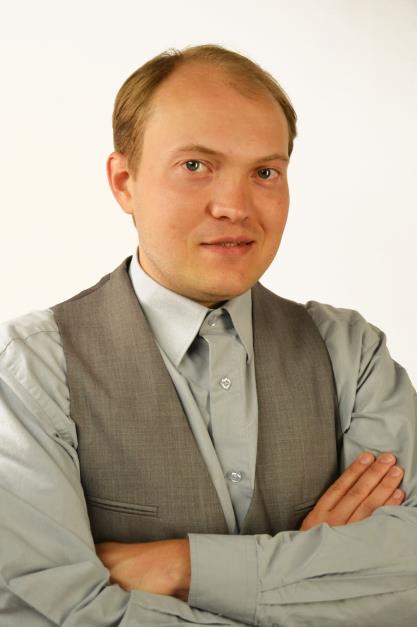 Let's explore Oxford, Stratford, Cotswolds and Warwick Castle Together...
01 Aug 22
viplondontour, Member since 1 year 6 months
Last Logged in: 1 year 3 months AGO
Activity Last Updated on: Jul 01, 2022
SEND MESSAGE