x
How to Participate
Join a video call
You can participate to online Activities or experiences held by myHolidayActivities' activity providers using Skype/Zoom platforms. Once Activity is confirmed and booked, you'll get an email invite link for Skype or Zoom meeting 48 hours prior to activity session. You can participate either using your web browser or thru Zoom/Skype app. Before the Activity session, make sure you're logged into your meeting IDs and you've checked your mic and camera to avoid any disturbance.
Our Activity hosts struggle to provide best video conferencing experiences bearing high quality and efficiency. Download Apps: [Skype], [Zoom]



Adult
(18+)

Male & Female
Activity Summary
What is it all about?
It is all about Visiting of Windsor Castle.Windsor Castle is a royal residence at Windsor in the English county of Berkshire. It is strongly associated with the English and succeeding British royal.
What Are You Doing
We will be exploring the history, visit the home of Queen Elizabeth II world's largest and oldest castle. Enjoy the spectacular State Apartments at your leisure and marvel at its lavishly furnished surroundings. Visit St. George's chapel, where the tombs of numerous kings and queens reside, notably Henry VIII and his third wife Jane Seymour. Queen Mary's Dolls' House – be amazed by the magnitude and intricate design of the world's most famous Dolls' House. Meeting point at Waterloo station platform 10 Duration: 4 hours Included: tour guide fee Excluded: tickets, transport, tips. Starting time at 9am, 10am, 11am, 12pm, 1pm, 2pm
Guest Prerequisite
Government ID, Driver licence
Buy Your Activity
Additional Information
What Else Should I know?
N/A
Can I Purchase/Hire Items If needed?
N/A
Terms & Conditions
Unforeseen Cancellation *
YES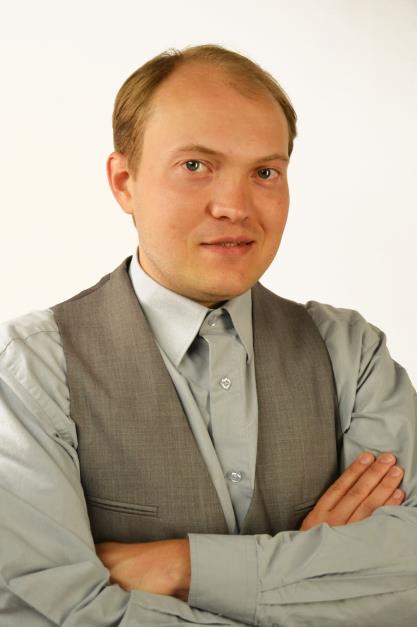 Private tour of Windsor castle
01 Jul 22
viplondontour, Member since 1 year 6 months
Last Logged in: 1 year 3 months AGO
Activity Last Updated on: Jul 01, 2022
SEND MESSAGE