x
How to Participate
Join a video call
You can participate to online Activities or experiences held by myHolidayActivities' activity providers using Skype/Zoom platforms. Once Activity is confirmed and booked, you'll get an email invite link for Skype or Zoom meeting 48 hours prior to activity session. You can participate either using your web browser or thru Zoom/Skype app. Before the Activity session, make sure you're logged into your meeting IDs and you've checked your mic and camera to avoid any disturbance.
Our Activity hosts struggle to provide best video conferencing experiences bearing high quality and efficiency. Download Apps: [Skype], [Zoom]




Adult
(18+)

Male & Female
Activity Summary
What is it all about?
Want to see the best of Kandy? We got you covered. But as you can expect from a Withlocals experience, the real excitement is its hidden gems. Join your favorite local and get a feeling of the city's real vibe on a tour that has it all, so you can say: I experienced the real Kandy!
What Are You Doing
Kandy is a magical place! And with the local host of your choice, you are going to experience it all. So get ready; culture, history, and local lifestyle await! Dive into the origin of Kandy as you see the city's main landmarks like the Buddha statue of Bahirawa Kanda, Kandy Lake, and the Temple of Tooth. And how about the hidden gems? Oh, you're in for a surprise! Every host has its own story to tell, so pick your favorite, and you'll discover the city through their eyes. Experience their Kandy to the max based on their passions and expertise. They'll make sure you have fun enjoying a unique and local perspective of Kandy. Want to take a break? Leave it up to your host! This is the perfect opportunity to visit that special eatery where only the locals come and your chance to enjoy a local treat hand-picked by your host. Feel free to ask your host more about their life in their city or get recommendations about the top things to do in Kandy. Remember, the locals know best. The best part of any city tour is definitely the unique stories. Everybody has a story to tell, especially your host. Each one of the local hosts has a different background ranging from arts to history. They can't wait to share their knowledge with you and exchange ideas and perspectives! Feel like changing the route a bit? No problem, the hosts will be happy to personalize the tour to your wishes and make their Kandy, your Kandy!
Buy Your Activity
Additional Information
What Else Can I Get?
Private guide, Tuk Tuk ride, CO2 Neutral: all tours carbon emissions are offset,
Terms & Conditions
Unforeseen Cancellation *
Receive a full refund for cancellations done 7 days before the experience date. Your experience can be canceled and fully refunded within 24 hours of purchase.
Safety Policy *
Local safety regulations are put in place to ensure your comfort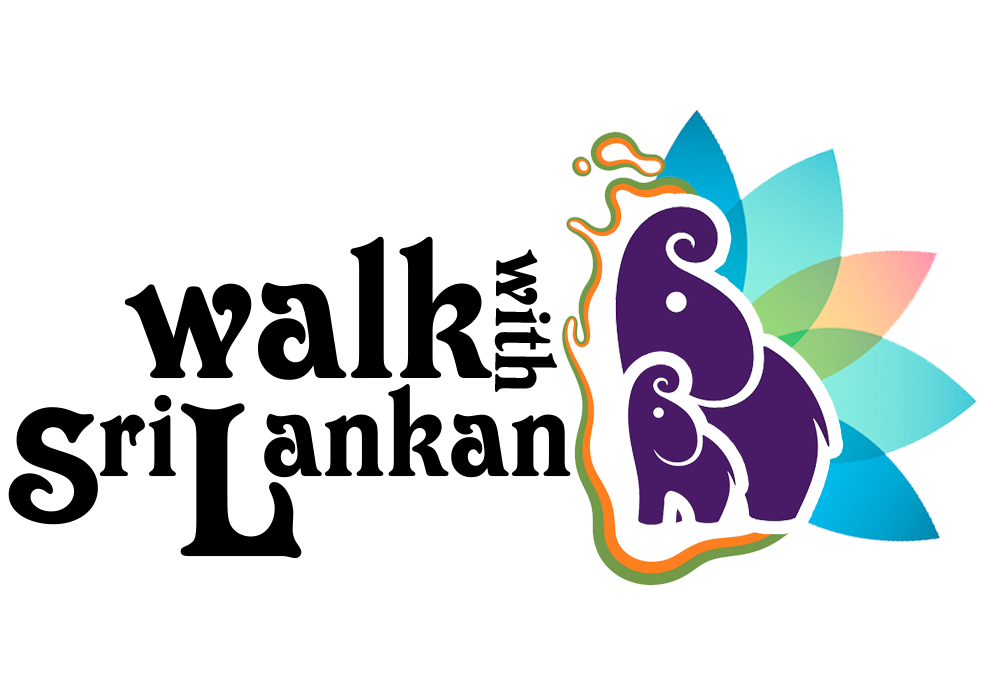 Highlights & Hidden Gems of Kandy
24 Jul 22
Buddhima, Member since 2 years 7 months
Last Logged in: 1 year 5 months AGO
Activity Last Updated on: Jul 07, 2022
SEND MESSAGE