x
How to Participate
Join a video call
You can participate to online Activities or experiences held by myHolidayActivities' activity providers using Skype/Zoom platforms. Once Activity is confirmed and booked, you'll get an email invite link for Skype or Zoom meeting 48 hours prior to activity session. You can participate either using your web browser or thru Zoom/Skype app. Before the Activity session, make sure you're logged into your meeting IDs and you've checked your mic and camera to avoid any disturbance.
Our Activity hosts struggle to provide best video conferencing experiences bearing high quality and efficiency. Download Apps: [Skype], [Zoom]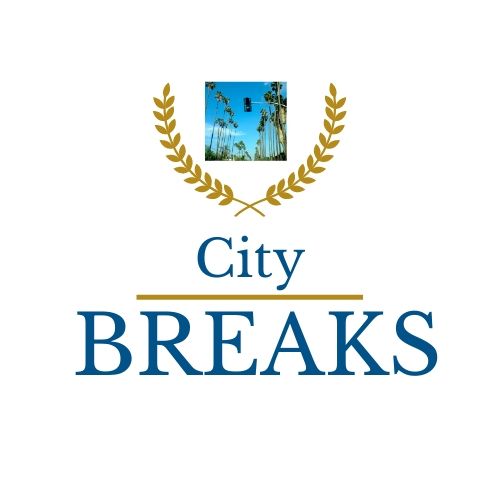 Let's go on a Walking Tour to London Tourist and Information Centers
£15
830 views




Adult
(18+)

Male & Female
Activity Summary
What is it all about?
This tour is all about a walking tour of London's tourist and information centers and offers not only exercise, and fresh air but also an intimate perspective on the city.
What Are You Doing
Walking to and from various information tourist centers using google maps, then getting local information on the attractions near the tourist information center. We will discuss every detail and provide you with the relevant information. we will guide you on how to locate the spots and how to reach them with minimal hustle. We show you all possible tourist attractions and places you would like to personally visit. Keep your bucket list ready and tell us which places you want to see.
Buy Your Activity
Additional Information
What Else Can I Get?
An unforgettable memory and experience.
Terms & Conditions
Unforeseen Cancellation *
N/A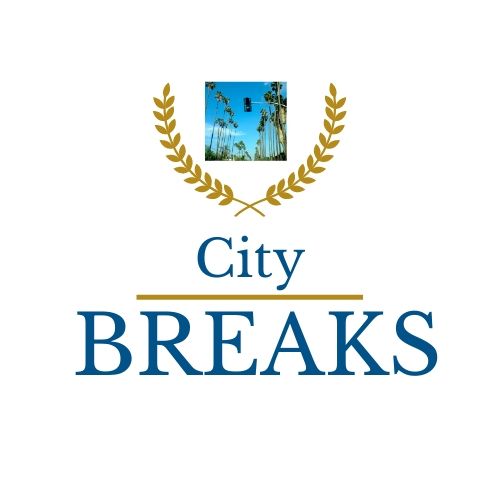 Let's go on a Walking Tour to London Tourist and Information Centers
14 Jul 22
CityBreaks, Member since 1 year 9 months
Last Logged in: 1 year 5 months AGO
Activity Last Updated on: Jul 07, 2022
SEND MESSAGE