x
How to Participate
Join a video call
You can participate to online Activities or experiences held by myHolidayActivities' activity providers using Skype/Zoom platforms. Once Activity is confirmed and booked, you'll get an email invite link for Skype or Zoom meeting 48 hours prior to activity session. You can participate either using your web browser or thru Zoom/Skype app. Before the Activity session, make sure you're logged into your meeting IDs and you've checked your mic and camera to avoid any disturbance.
Our Activity hosts struggle to provide best video conferencing experiences bearing high quality and efficiency. Download Apps: [Skype], [Zoom]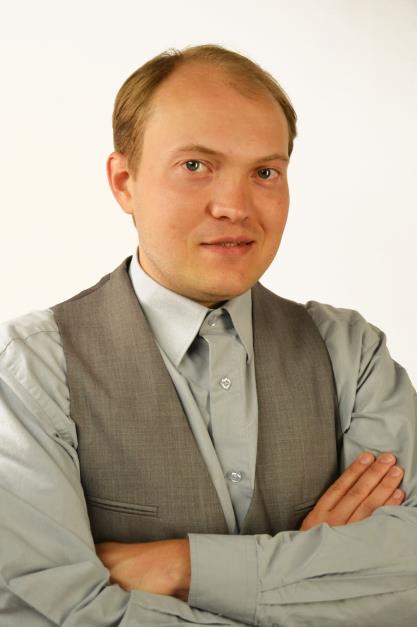 Leeds Castle, Canterbury Cathedral, Dover & Greenwich River Cruise Private Tour
£90
414 views



Adult
(18+)

Male & Female
Activity Summary
What is it all about?
It is all about exploring together The Leeds Castle • Canterbury Cathedral • The White Cliffs of Dover • Dover Castle views • The Naval College in Greenwich And • Thames Cruise from Greenwich to Embankment
What Are You Doing
Visit of Leeds Castle : You couldn't imagine a castle in a more beautiful setting! Surrounded by 500 acres of parkland and a glossy lake, Leeds Castle used to be an idyllic haven for the royals – Henry VIII once lived here with Catherine of Aragon. During this visit, your tour guide will show you how the Tudors lived at the spectacular fortress, and you can even sample a glass of mead at the recently refurbished Gatehouse! Canterbury Cathedral : The medieval city of Canterbury is dominated by its breathtaking cathedral – it's the oldest in England and considered to be the centre of English Christianity. You'll visit the towering cathedral and be able to follow in the footsteps of pilgrims that flocked to the church following Thomas Becket's gruesome murder in 1170. The gothic building hides many visual treasures, from the colourful stained glass windows to the creepy crypt. White Cliffs of Dover: The striking gateway to England, the White Cliffs of Dover have stood loyally throughout invasions and two world wars! Get your cameras ready as we pause for a photo stop at this stunning stretch of coastline. Movie buffs will also enjoy seeing Dover Castle – a medieval fortress that portrayed the Tower of London in Hollywood film 'The Other Boleyn Girl'! Greenwich : After Dover, you'll head south of the River Thames to Greenwich! This World Heritage Site is full to the brim with fascinating maritime history – legendary tea clipper ship Cutty Sark is moored here. You will also see the fabulous Christopher Wren-designed Old Royal Naval College. River Thames Boat Ride: End your day on a relaxing note and see some top London landmarks during this River Thames boat ride. You'll float past iconic Tower Bridge and the soaring St Paul's Cathedral along the route, before disembarking at Embankment Pier. • Tour Highlights: • Visit of Leeds Castle • Canterbury Cathedral • See the White Cliffs of Dover • Dover Castle views • See Naval College in Greenwich • Thames Cruise from Greenwich to Embankment • Meeting point at any London hotel (zone 1-4) • Duration: 10 hours • Included: private tour guide, car or minivan, pick up and drop off at the hotel. • Excluded: tickets, tips. • Starting time at 9am and 10am • Any extra time can be arranged for an extra fee.
Guest Prerequisite
Government ID, Driver licence
Buy Your Activity
Additional Information
What Else Should I know?
N/A
Can I Purchase/Hire Items If needed?
N/A
Terms & Conditions
Unforeseen Cancellation *
YES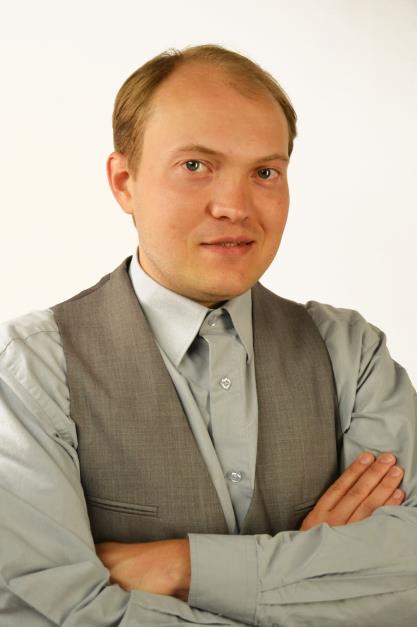 Leeds Castle, Canterbury Cathedral, Dover & Greenwich River Cruise Private Tour
01 Aug 22
viplondontour, Member since 1 year 6 months
Last Logged in: 1 year 3 months AGO
Activity Last Updated on: Jul 01, 2022
SEND MESSAGE