x
How to Participate
Join a video call
You can participate to online Activities or experiences held by myHolidayActivities' activity providers using Skype/Zoom platforms. Once Activity is confirmed and booked, you'll get an email invite link for Skype or Zoom meeting 48 hours prior to activity session. You can participate either using your web browser or thru Zoom/Skype app. Before the Activity session, make sure you're logged into your meeting IDs and you've checked your mic and camera to avoid any disturbance.
Our Activity hosts struggle to provide best video conferencing experiences bearing high quality and efficiency. Download Apps: [Skype], [Zoom]



Adult
(18+)

Male & Female
Activity Summary
What is it all about?
It is all about visiting The British Museum , it is a public museum dedicated to human history, art and culture located in the Bloomsbury area of London. Its permanent collection of eight million works is among the largest and most comprehensive in existence. It documents the story of human culture from its beginnings to the present.
What Are You Doing
We will be Visiting British museum and National Gallery with your private tour guide. No entrance fees. The British Museum is a museum of human history and culture in London. Its collections, which number more than seven million objects, are amongst the largest and most comprehensive in the world and originate from all continents, illustrating and documenting the story of human culture from its beginning to the present. The British Museum was established in 1753, largely based on the collections of the physician and scientist Sir Hans Sloane Some objects in the collection, most notably the Elgin Marbles from the Parthenon, are the objects of intense controversy and calls for restitution to their countries of origin. The National Gallery in London was founded in 1824 and houses a rich collection of over 2,300 paintings dating from the mid-13th century to 1900 in its home on Trafalgar Square. Unlike comparable art museums such as the Louvre in Paris or the Museo del Prado in Madrid, the National Gallery was not formed by nationalising an existing royal or princely art collection. Meeting point at any London hotel (zone 1-4) Duration: 4 hours 250 pounds for group of 6-10 people. Included: tour guide fee Excluded: tickets, transport, tips. Starting time at 10am, 11am, 12pm, 1pm, 2pm
Guest Prerequisite
Government ID, Driver licence
Buy Your Activity
Additional Information
What Else Should I know?
N/A
Can I Purchase/Hire Items If needed?
N/A
Terms & Conditions
Unforeseen Cancellation *
YES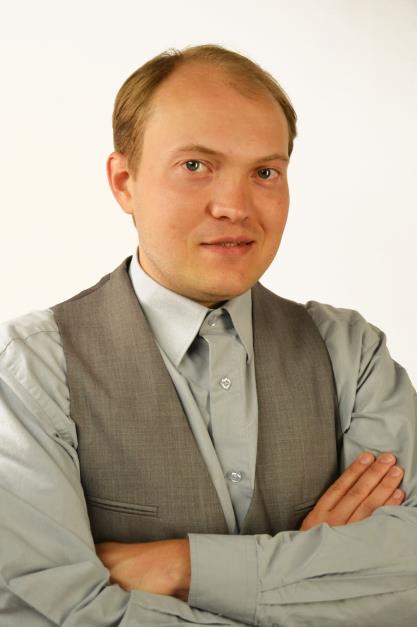 Private tour of British museum and National Gallery museum
01 Jul 22
viplondontour, Member since 1 year 3 months
Last Logged in: 1 year 1 month AGO
Activity Last Updated on: Jul 01, 2022
SEND MESSAGE