x
How to Participate
Join a video call
You can participate to online Activities or experiences held by myHolidayActivities' activity providers using Skype/Zoom platforms. Once Activity is confirmed and booked, you'll get an email invite link for Skype or Zoom meeting 48 hours prior to activity session. You can participate either using your web browser or thru Zoom/Skype app. Before the Activity session, make sure you're logged into your meeting IDs and you've checked your mic and camera to avoid any disturbance.
Our Activity hosts struggle to provide best video conferencing experiences bearing high quality and efficiency. Download Apps: [Skype], [Zoom]



Adult
(18+)

Male & Female
Activity Summary
What is it all about?
It is all about exploring the historic and lavish Windsor Castle, Visiting Queen Mary's Dolls' House & St George's Chapel and Visiting the Mysterious Stonehenge.
What Are You Doing
First stop on this awesome tour is the lavish Windsor Castle. Take a short walk through the quaint town of Windsor and approach Her Majesty the Queen's favourite weekend residence! A royal home for over 900 years, this sprawling castle is spectacular and steeped in history. The State Apartments are a sight to behold. Filled with ornate weaponry and priceless works of art, including pieces by Leonardo da Vinci and Rembrandt, the audio guide tells you all you need to know about each lavishly decorated room. Visit Queen Mary's intricate doll's house, which features tiny silverware, a miniscule working kitchen and a mini version of the Crown Jewels! St George's Chapel is the final resting place of the Queen Mother, as well as Henry VIII and his most-loved wife Jane Seymour. Stonehenge Continue your picturesque journey to the mystical Stonehenge. These mysterious rocks have stood on Salisbury Plain for over 5,000 years; some say we will never know for sure what they stand for. Perhaps this is an astronomical clock? Maybe it was a religious temple. Whatever you decide, nothing can compare to the feeling of standing in front of such an ancient monument. A breathtaking city, Bath was the first city in England to become a UNESCO World Heritage site. Filled with exquisite Roman and Georgian architecture and featuring natural hot springs that were once popular for public bathing, see the 15th century Bath Abbey and explore the amazing independent shops and quaint cafes. Roman Baths You can't have a soak in them anymore, but the Roman Baths are still a charming historic attraction and gave the city its name – proof that the Baths are definitely worth seeing! You will also visit the Pump Room and have the opportunity to sip Bath's waters in this enchanting neo-classical salon. Tour Highlights: Windsor Castle State Apartments Visit Queen Mary's Dolls' House & St George's Chapel Visit Mysterious Stonehenge Roman Baths and Pump Rooms with spa water-tasting Duration is around 9 hours. Any extra time can be arranged for an extra fee Meeting point at any London hotel (zone 1-4) Duration: 9 hours Included: private tour guide, car or minivan. Excluded: tickets, tips. Starting time at 9:00 am and 10:00am.
Guest Prerequisite
Government ID, Driver licence
Buy Your Activity
Additional Information
What Else Should I know?
N/A
Can I Purchase/Hire Items If needed?
N/A
Terms & Conditions
Unforeseen Cancellation *
YES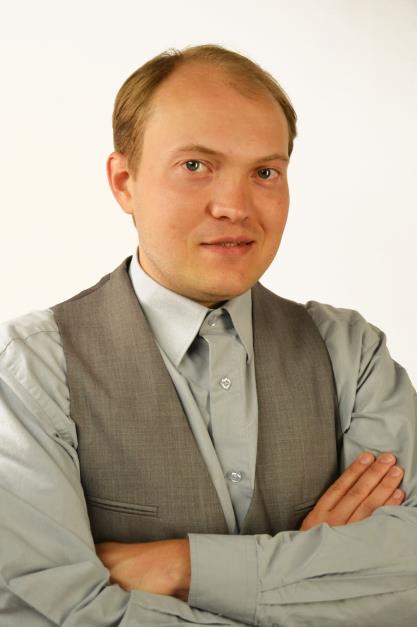 Windsor, Bath and Stonehenge private tour
01 Jul 22
viplondontour, Member since 1 year 6 months
Last Logged in: 1 year 3 months AGO
Activity Last Updated on: Jul 01, 2022
SEND MESSAGE