x
How to Participate
Join a video call
You can participate to online Activities or experiences held by myHolidayActivities' activity providers using Skype/Zoom platforms. Once Activity is confirmed and booked, you'll get an email invite link for Skype or Zoom meeting 48 hours prior to activity session. You can participate either using your web browser or thru Zoom/Skype app. Before the Activity session, make sure you're logged into your meeting IDs and you've checked your mic and camera to avoid any disturbance.
Our Activity hosts struggle to provide best video conferencing experiences bearing high quality and efficiency. Download Apps: [Skype], [Zoom]



Adult
(18+)

Male & Female
Activity Summary
What is it all about?
Join me on a walking tour of London's Southbank experiencing food, art, and history.
What Are You Doing
Walk around Southbank of London and experience thousands of years of history! Starting midday at London Bridge with beautiful views of Tower Bridge, the experience begins by going to the oldest food market in London, Borough Market, for lunch. From there we will walk along the Thames River past historic sights such as the Golden Hinde Ship, Shakespeare's Globe, and Millennium Bridge. Along our walk we will stop in the Tate Modern, London's greatest art gallery of contemporary art from around the world. After the gallery we will continue the walk down the river and stop for a drink at the Founder's Arms, a pub overlooking the river Thames. For those with more stamina, we will continue to walk down Southbank past the National Theatre into the urban center of arts culture. We will end at the Southbank Center near Waterloo station for dinner.
Buy Your Activity
Additional Information
What Should I Dress?
Please dress in casual layers with comfortable shoes
What Else Should I know?
We will be going to a crowded food market, so you will be able to purchase food at your leisure.
Terms & Conditions
Unforeseen Cancellation *
Unforeseen Cancellations less than 24 hours before will not be given a refund.
Safety Policy *
Tour guide is not liable for any injuries that take place on the walking tour.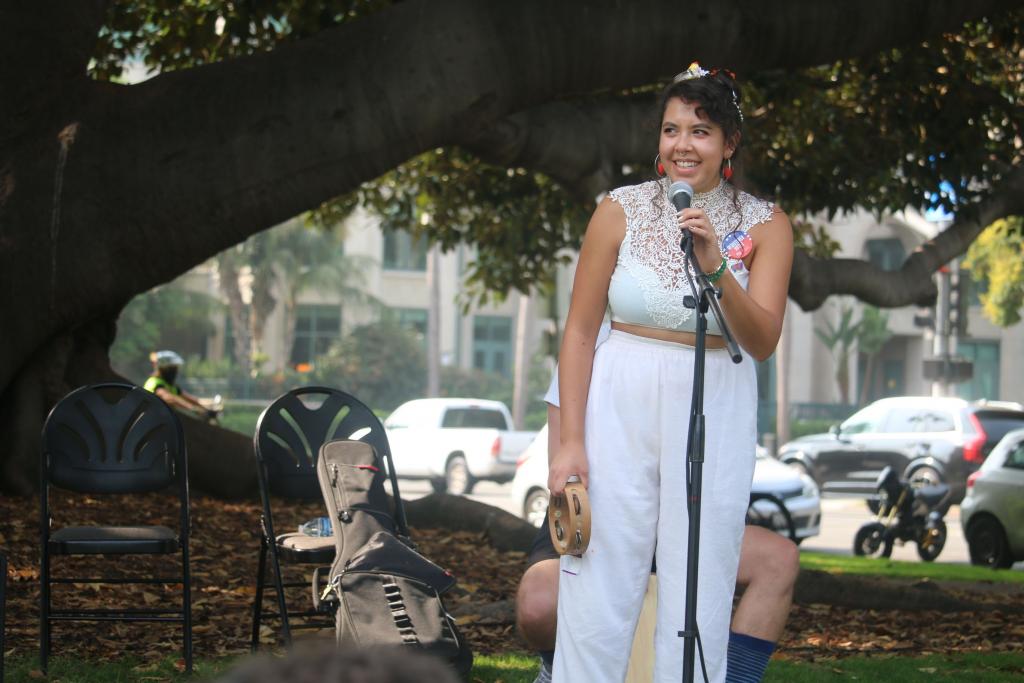 Food and Art of London Southbank
03 Aug 22
Sofia Zaragoza, Member since 1 year 2 months
Last Logged in: 1 year 2 months AGO
Activity Last Updated on: Jul 27, 2022
SEND MESSAGE