x
How to Participate
Join a video call
You can participate to online Activities or experiences held by myHolidayActivities' activity providers using Skype/Zoom platforms. Once Activity is confirmed and booked, you'll get an email invite link for Skype or Zoom meeting 48 hours prior to activity session. You can participate either using your web browser or thru Zoom/Skype app. Before the Activity session, make sure you're logged into your meeting IDs and you've checked your mic and camera to avoid any disturbance.
Our Activity hosts struggle to provide best video conferencing experiences bearing high quality and efficiency. Download Apps: [Skype], [Zoom]


London

Adult
(18+)

Male & Female
Activity Summary
What is it all about?
It is all about 4-hour sightseeing tour, and getting an introduction to the English capital.
What Are You Doing
4-hour sightseeing tour, and get an introduction to the English capital. Marvel at iconic sites, such as Westminster Abbey and the Houses of Parliament. Watch the Changing of the Guards, and more. Guide collect tourists from the lobby of the hotel. Discuss the flexible itinerary. Go to Buckingham Palace, official residence of the Royal Family. Watch the Queen's Foot Guard march to a military band at the Changing of the Guards ceremony. Marvel at the eye-catching outfits and bearskin hats. Continue to Westminster Abbey, final resting place of kings, queens, poets and statesmen. Admire architectural details of the former Benedictine monastery, including the stone cloisters, Chapter House and Strong Room. Take in the Clock Tower, home to Big Ben, and tarbthe marvelous Gothic edifice of the Houses of Parliament. Then, walk up Whitehall, past Banqueting House and No. 10 Downing Street, to arrive at Trafalgar Square and the National Gallery. Magnificent landmarks like Tower of London and Tower Bridge. St Pauls.
Buy Your Activity
Additional Information
What Should I Dress?
Any comfortable dress
What Else Should I know?
N.A
Can I Purchase/Hire Items If needed?
Yes
Terms & Conditions
Unforeseen Cancellation *
No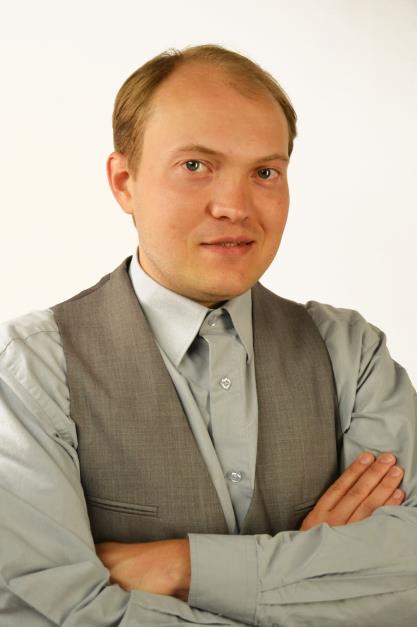 Private walking tour of London
25 Aug 22
viplondontour, Member since 1 year 6 months
Last Logged in: 1 year 3 months AGO
Activity Last Updated on: Aug 19, 2022
SEND MESSAGE