x
How to Participate
Join a video call
You can participate to online Activities or experiences held by myHolidayActivities' activity providers using Skype/Zoom platforms. Once Activity is confirmed and booked, you'll get an email invite link for Skype or Zoom meeting 48 hours prior to activity session. You can participate either using your web browser or thru Zoom/Skype app. Before the Activity session, make sure you're logged into your meeting IDs and you've checked your mic and camera to avoid any disturbance.
Our Activity hosts struggle to provide best video conferencing experiences bearing high quality and efficiency. Download Apps: [Skype], [Zoom]



Adult
(18+)

Male & Female
Activity Summary
What is it all about?
It is all about a magical journey to Harry Potter Studio.... Let's learn some magic...
What Are You Doing
Harry Potter London Locations Film Tour. 3 hours tour includes Harry Potter London locations from Harry Potter and the Half Blood Prince, some of which was set in London. Find the location used as the entrance to the Ministry of Magic in Harry Potter and The Order of the Phoenix. Push your trolley through the wall at Platform 9 ¾. Discover the inspiration for 12 Grimmauld Place from Harry Potter and the Order of the Phoenix. See where the Knight Bus squeezed through the oncoming double decker buses in Harry Potter and the Prisoner of Azkaban. Walk in the footsteps of Rubeus Hagrid (Robbie Coltraine) and Harry Potter (Daniel Radcliffe) to the entrance of the Leaky Cauldron and many more. • Meeting point at Westminster tube station exit 1. • Duration: 3 hours • Included: private tour guide. • Excluded: tickets, tips, transport. • Starting time at 9am and 10am. 12pm, 1pm and 2pm
Guest Prerequisite
Government ID, Driver licence
Buy Your Activity
Additional Information
What Else Should I know?
N/A
Can I Purchase/Hire Items If needed?
N/A
Terms & Conditions
Unforeseen Cancellation *
YES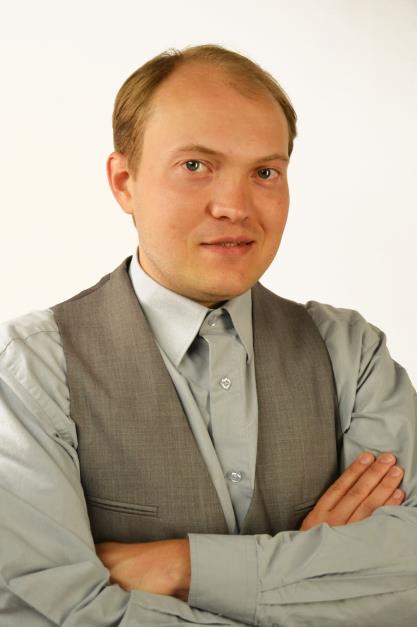 Harry Potter London Private Tour
01 Aug 22
viplondontour, Member since 1 year 6 months
Last Logged in: 1 year 3 months AGO
Activity Last Updated on: Jul 01, 2022
SEND MESSAGE