x
How to Participate
Join a video call
You can participate to online Activities or experiences held by myHolidayActivities' activity providers using Skype/Zoom platforms. Once Activity is confirmed and booked, you'll get an email invite link for Skype or Zoom meeting 48 hours prior to activity session. You can participate either using your web browser or thru Zoom/Skype app. Before the Activity session, make sure you're logged into your meeting IDs and you've checked your mic and camera to avoid any disturbance.
Our Activity hosts struggle to provide best video conferencing experiences bearing high quality and efficiency. Download Apps: [Skype], [Zoom]



Teenager(13 to 19)

Male & Female
Activity Summary
What is it all about?
It is all about takin a car tour to Westminster Abbey, Big Ben, House of Parliament, St. James Park,Buckingham Palace and Changing of the Guard
What Are You Doing
We will be going on a car tour To View The mass of red tunics, bearskins and Buckingham Palace - which is going to be an unforgettable experience! Observe the Queen's Foot Guard in their regal uniforms march alongside the military band to the Palace and witness the famous ceremony that is the Changing of the Guard. Trafalgar square, National Gallery, Piccadilly Circus and Eros, Leicester square and China Town. River Thames Cruise (Westminster Pier- Tower - London eye) Discover London's hidden riverside gems on this fascinating tour. Join your guide for an in-depth view of London's magnificent landmarks seen from the river. Visit The Tower of London & Crown Jewels. During its 1000-year history this impressive fortress has been a Royal Palace, prison, mint and even a zoo! Returning to the river, head to the iconic London Eye. Meeting point at any London hotel (zone 1-4) Duration: 8 hours Included: private tour guide, car or minivan. Excluded: tickets, tips. Starting time at 10am, 11am, 12pm
Guest Prerequisite
Government ID, Driver licence
Buy Your Activity
Additional Information
What Else Should I know?
N/A
Can I Purchase/Hire Items If needed?
N/A
Terms & Conditions
Unforeseen Cancellation *
YES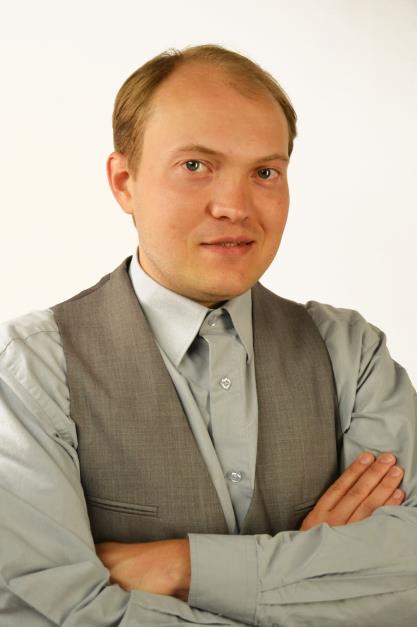 Private full day tour of London by car
01 Jul 22
viplondontour, Member since 1 year 6 months
Last Logged in: 1 year 3 months AGO
Activity Last Updated on: Jul 01, 2022
SEND MESSAGE