x
How to Participate
Join a video call
You can participate to online Activities or experiences held by myHolidayActivities' activity providers using Skype/Zoom platforms. Once Activity is confirmed and booked, you'll get an email invite link for Skype or Zoom meeting 48 hours prior to activity session. You can participate either using your web browser or thru Zoom/Skype app. Before the Activity session, make sure you're logged into your meeting IDs and you've checked your mic and camera to avoid any disturbance.
Our Activity hosts struggle to provide best video conferencing experiences bearing high quality and efficiency. Download Apps: [Skype], [Zoom]



Adult
(18+)

Male & Female
Tribes Who Like This Places
Activity Summary
What is it all about?
Step into the dangerous world of James Bond and other secret agents as we take a spy tour around James Bond London locations and sites from the great spy movies.
What Are You Doing
On this afternoon luxury mini bus spy tour you'll visit over 12 James Bond London film locations plus sites from spy movies with Harry Palmer and Johnny English. We'll also see places familiar to James Bond author Ian Fleming who lived and died in London. See where fiction becomes reality as we take you to actual spy locations associated with the real world of espionage. • See where Ian Fleming was born and died as well as where his world famous novels were written • Try to spot a real spy at the MI6 HQ • Stand on the spot where the traffic wardens were splashed in The World is Not Enough • Locate the secret offices used by fellow spy Harry Palmer (Michael Caine) in The Ipcress File • See the St Petersburg Square James Bond (Pierce Brosnan) visits in Goldeneye • Follow the route used for James Bond's London briefing by M (Judi Dench) in Tomorrow Never Dies • Pass by the secret offices of the James Bond London HQ - Universal Exports • Meeting point at any London hotel (zone 1-4) • Duration: 3 hours • Included: private tour guide. • Excluded: tickets, tips, transport. • Starting time at 9am and 10am. 12pm, 1pm and 2pm
Buy Your Activity
Guest Prerequisite
Government ID, Driver licence
Additional Information
What Else Should I know?
N/A
Can I Purchase/Hire Items If needed?
N/A
Terms & Conditions
Unforeseen Cancellation *
YES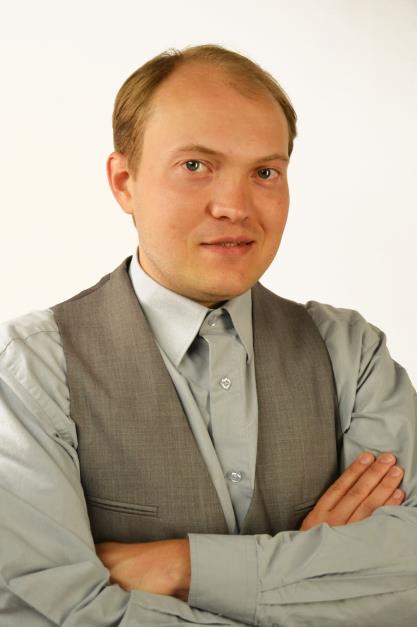 Private James Bond London Locations Spy Tour
01 Aug 22
viplondontour, Member since 2 months 4 days
Last Logged in: 1 month 1 week AGO
Activity Last Updated on: Jul 01, 2022
SEND MESSAGE