x
How to Participate
Join a video call
You can participate to online Activities or experiences held by myHolidayActivities' activity providers using Skype/Zoom platforms. Once Activity is confirmed and booked, you'll get an email invite link for Skype or Zoom meeting 48 hours prior to activity session. You can participate either using your web browser or thru Zoom/Skype app. Before the Activity session, make sure you're logged into your meeting IDs and you've checked your mic and camera to avoid any disturbance.
Our Activity hosts struggle to provide best video conferencing experiences bearing high quality and efficiency. Download Apps: [Skype], [Zoom]




Adult
(18+)

Male & Female
Activity Summary
What is it all about?
Cast your eyes over two of Sri Lanka's greatest historical treasures - Sigiriya Rock and Dambulla Rock Caves - on a private day trip from Kandy. Explore the legendary Dambulla Cave temple, marvel at the towering Sigiriya Rock and immerse yourself in Sri Lanka's history.
What Are You Doing
Journey into the center of Sri Lanka and uncover ancient creations that will leave you awestruck. Explore two of Sri Lanka's UNESCO-listed highlights on a privately guided day trip to Dambulla and the Sigiriya Rock. Admire a ruined fortress, see temple-style caves of murals and get under the skin of Sri Lanka's history. Your private Sri Lankan history adventure begins when your friendly local guide picks you up from your hotel. Enjoy the scenery on your way to Dambulla and make a stop at a stunning Hindu temple. Admire its colorful statues, spot the Hindu people lifestyle and get intriguing facts from your local guide. Enter the historic caves of the Golden Temple of Dambulla and get ready to be mesmerized by ancient murals, hundreds of figurines of Buddha and other goddess scattered throughout the five main caves. Walk to the caves as your guide tells how Valagambahu carved them into temples and adorned them with murals and Buddha statues. Before taking off for Sigiriya, take a stroll through a wholesale market. See locals selling their goods, take in the spices smell, pass by stalls filled with fresh vegetables and colorful exotic fruits. The market stall keepers are happy to mingle with the travelers, so be ready to experience the local lifestyle and get to know more about the local culture. Feeling hungry? Enjoy a typical Sri Lankan lunch at Hela Bojun Hala, a food court with open kitchens serving mouthwatering traditional dishes. Sour fish curry, kottu roti or hot hoppers… what's on your wishlist? Don't know what to choose? Your favorite local can give you recommendations based on your preferences. Rising from the central plains, the iconic rock of Sigiriya is perhaps Sri Lanka's single most dramatic sight. Walk through the entrance framed by the paws of a lion, climb the steep staircase and admire the beautiful unfading murals that brought Sigiriya its fame. Walk through the tunnels leading to the palace as you get a feel for times long past. Take in the mystical vibe as your private guide outlines the rock's history. Top off your private day trip with a visit to a temple built in the South Indian style. Enjoy the quietness of this place, admire the lake views around the temple and take a walk around to recharge your batteries after all the hustle & bustle. This truly local experience is full of interesting stories, a delicious local meal & countless breathtaking views. The best thing is that everything can be 100% personalized, just get in touch with your favorite local guide!
Buy Your Activity
Additional Information
What Else Can I Get?
Visiting Sigiriya Rock and Dambulla Caves, Aluvihara Temple and Matale Hindu Temple
Terms & Conditions
Unforeseen Cancellation *
Receive a full refund for cancellations done 7 days before the experience date. Your experience can be canceled and fully refunded within 24 hours of purchase.
Safety Policy *
Local safety regulations are put in place to ensure your comfort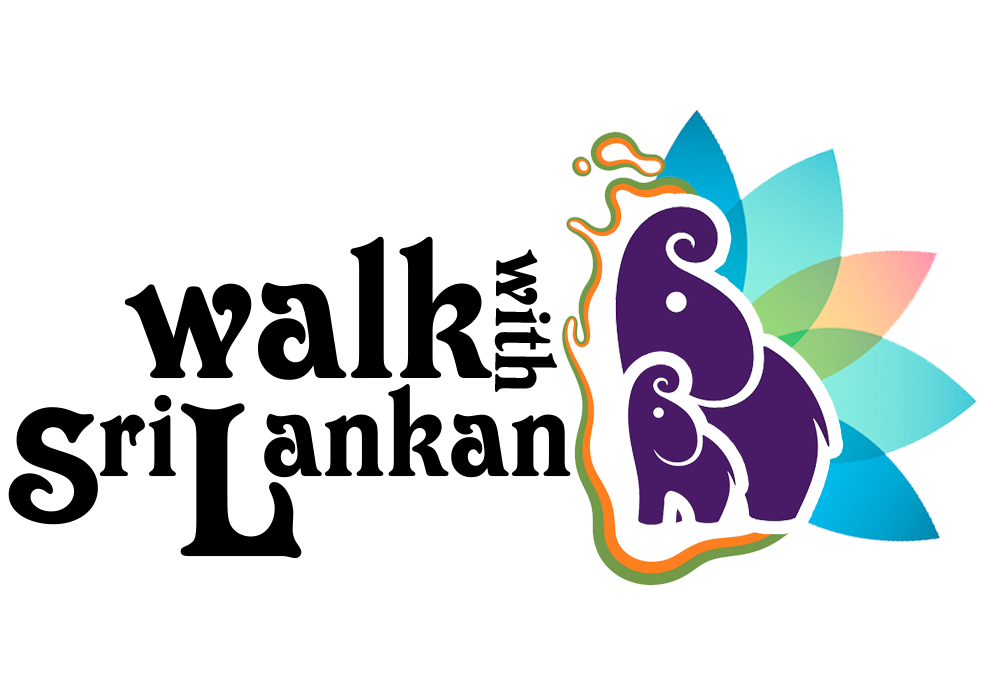 Sri Lanka's Best Treasures: Sigiriya Rock & Dambulla Caves
17 Jul 22
Buddhima, Member since 2 years 7 months
Last Logged in: 1 year 5 months AGO
Activity Last Updated on: Jul 07, 2022
SEND MESSAGE